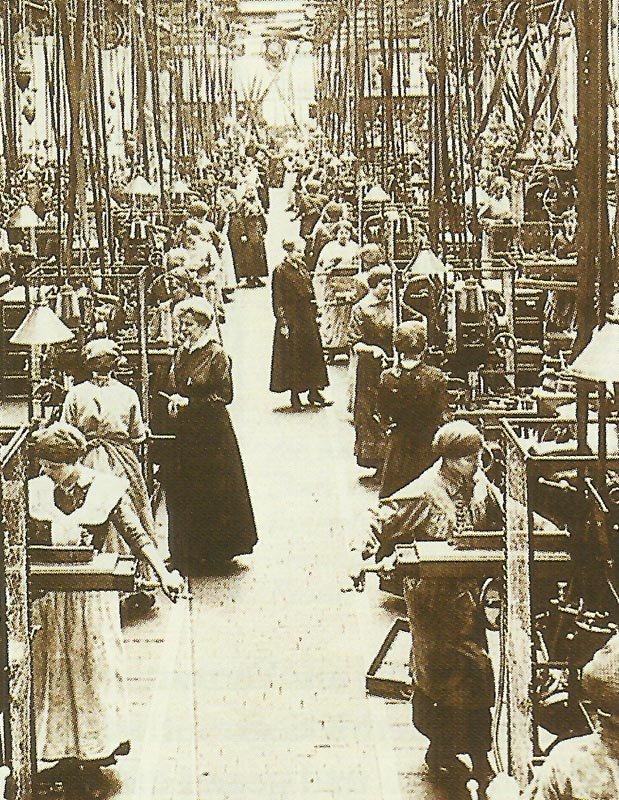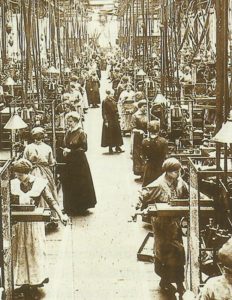 World War One Diary for Tuesday, February 6, 1917:
Home Fronts
Germany: Ludendorff orders halt on all new factories (excluding nitrate plants) not completable by May.
Western Front
Somme: British troops occupy 1000-yards section of German trench near Grandcourt, south of river Ancre. Germans evacuate village, British occupy it on February 7.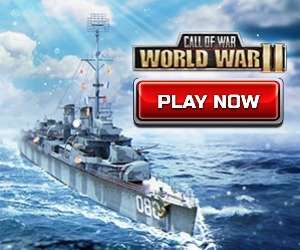 Politics
Germany: Zimmermann cables Vienna Ambassador 'We can carry through even our moderate demands only as victors.'