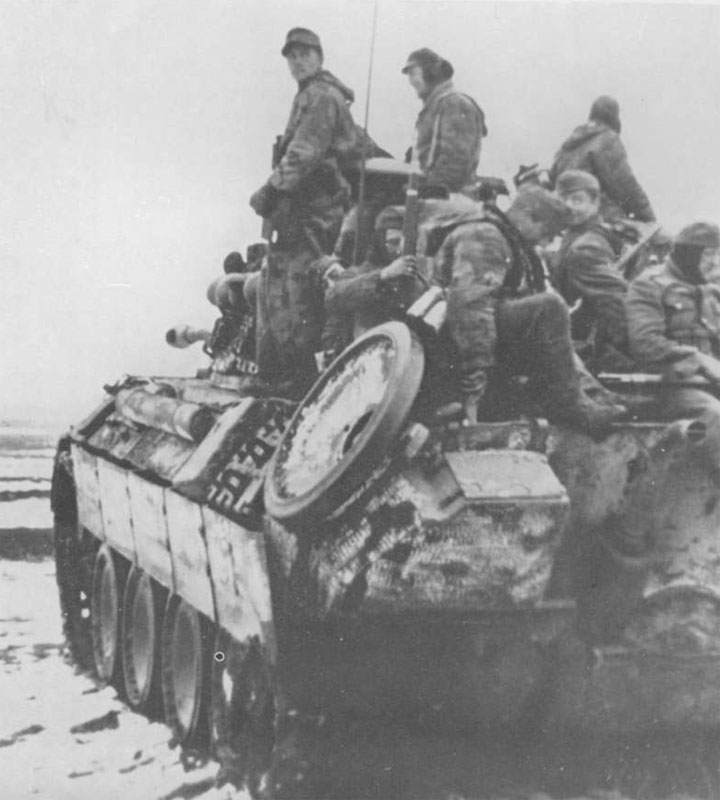 WW2 War Diary for Tuesday, February 8, 1944:
Eastern Front
Southern Sector: Germans trapped in Korsun Pocket refuse surrender ultimatum and make unavailing efforts to link up with relief column under Manstein. Luftwaffe drops supplies to encircled troops.
Air War
Western Europe: 12,000-lb bombs dropped on Gnome-et-Rhone aero-engine works at Limoges by RAF night raiders.