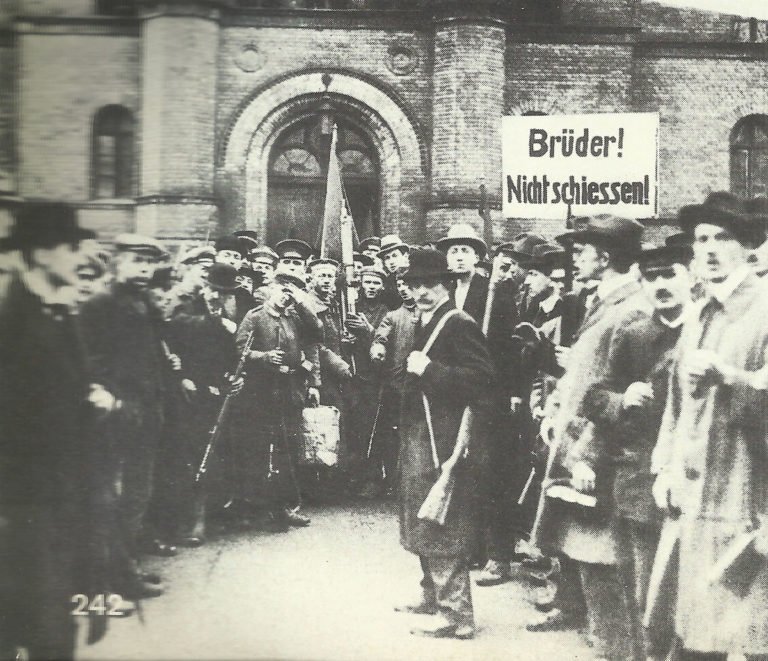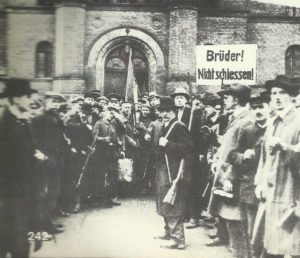 World War One Diary for Saturday, February 8, 1919:
France – Peace Process: Supreme Allied Economic Council announced. Prince Lvov's Paris 'Russian Political Conference' denies Soviet claim to represent Russia. Lloyd George returns to London (until March 6).
Germany: Fighting in Berlin.
Ireland: Lord-Lieutenant Field Marshal French catches influenza, absent from work until April 7.
Turkey­: Franchet d'Esperey fixes Headquarter at Constantinople as C-in-C Armees Alliees en Orient, clashes with British on February 17.