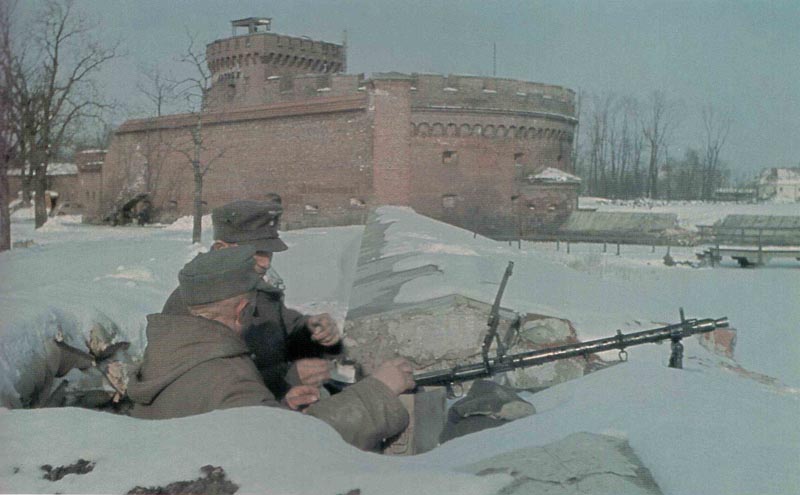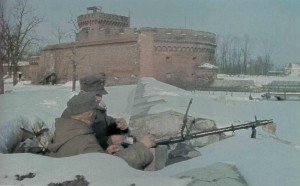 Diary for Friday, February 9, 1945:
Russian Front
East Prussia: Königsberg now virtually encircled by 2nd and 3rd Belorussian Fronts.
Western Front
BRITISH AND CANADIANS REACH THE RHINE in strength. US 3rd Army crosses river Prum.
Air War
Europe: Halifax bombers attacking Wanne-Eickel oil plant (Ruhr); B-17 Fortress attack Lützkendorf plant.
Politics
Ecuador and Paraguay declare war on Germany and Japan.