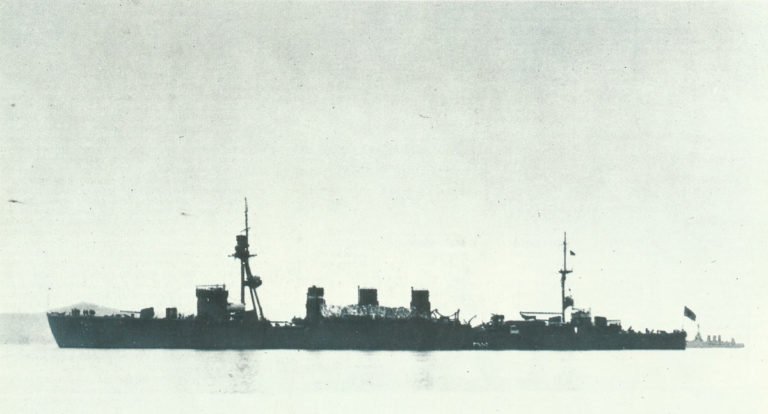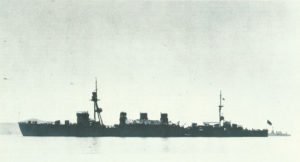 WW2 War Diary for Tuesday, January 11, 1944:
Sea War
Indian Ocean: Japanese cruiser Kuma sunk by British submarine Tally Ho. U-boats of Monsun group sink 17 ships (January-March), but British warships intercept 2 re-fuelling tankers (both scuttled).
Eastern Front
Southern Sector: Russian salient in East Poland now 64 km across.
Air War
Germany: 663 USAAF bombers attacking Halberstadt, Brunswick, Magedburg and Oschersleben.
Pacific: 43 Japanese landing barges sunk off Cape Gloucester.
Home Fronts
USA: Death of John W. Christie, brilliant designer of armoured fighting vehicles; aged 87.