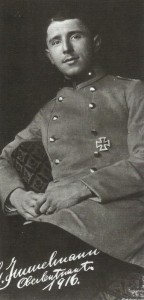 Diary for Wednesday, January 12, 1916:
Air War
Western Front: Immelmann and Boelcke first German airmen (8 air victories each) to receive Pour le Merite.
Gallipoli: Turco­-German Fokker Es (3 recently arrived) shoot down a second RNAS aircraft off Helles (first previous day); last Allied air casualty of campaign in which British dropped 1,155 bombs weighing total 27t.
Western Front
Argonne: German gas attack in Forges sector between river Meuse and the Argonne.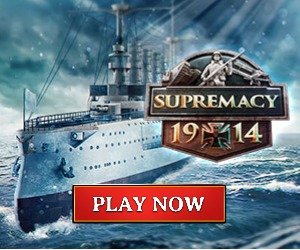 Southern Fronts
Serb Army evacuation to Corfu begins.
Salonika: Special Allied force blows Demi Hissar bridge on river Struma in presence of Greek troops.
Politics
Austro-Montenegrin armistice (until January 20), broken off.
Home Fronts
Germany: Liebknecht expelled from SPD in Reichstag.
Canada: Parliament votes for $250m war credit and 25% profits tax (debate until May 18).