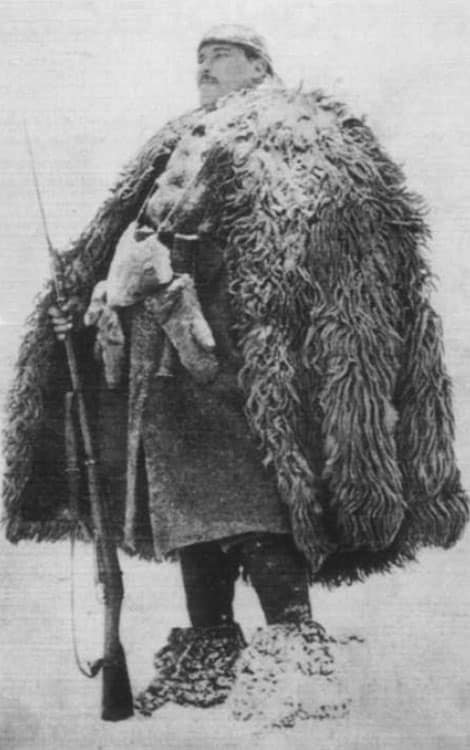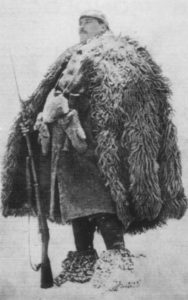 World War One Diary for Friday, January 12, 1917:
Eastern Front
Rumania: Mackensen's Turkish troops take Mihalea on river Sereth northwest of Braila, he takes Vadeni 10 miles northwest on January 14 but driven out on January 16.
Middle East
Yemen: 5 British ships land a force at Salif, capture 100 Turks and recover British rock salt works after 3 hours action. Britain recognizes Farson Island as Idrisi territory on January 22.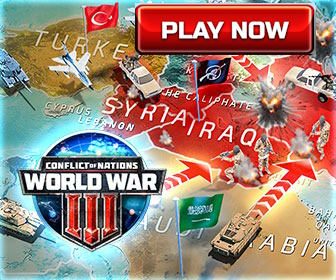 Politics
Austria: Count Czernin tells Austrian Common Ministers Council compromise peace must be sought.
Italy: Allied Rome Note pledges to work for liberation of all Habsburg subject peoples.