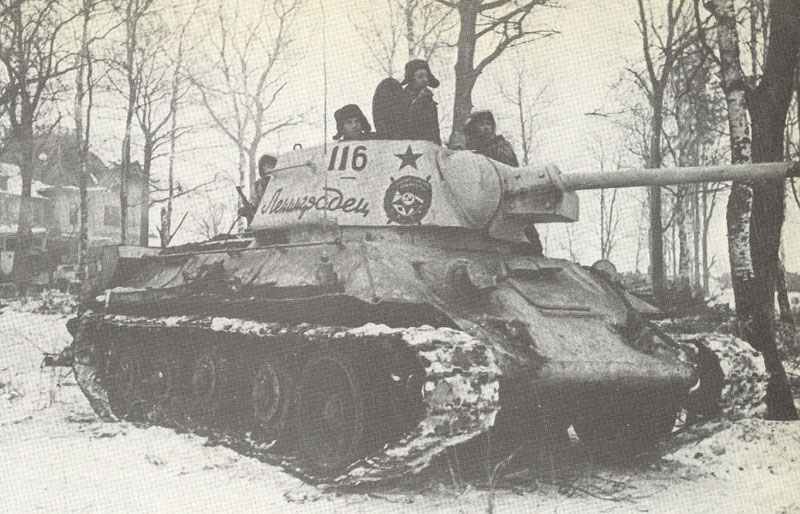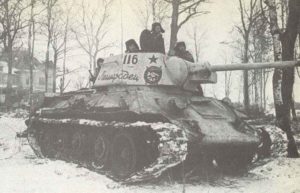 WW2 War Diary for Friday, January 14, 1944:
Eastern Front
Northern Sector: FINAL RUSSIAN COUNTER-OFFENSIVE AT LENINGRAD. 1,000 guns and 17 warships of Baltic Fleet pour 500,000 shells into Finnskoyo-Koirovo sector.
Central Sector: Russians capture 5 towns in Byelorussia.
Air War
Germany: Heavy night raid by 472 RAF bombers with 2,005t bombs on Brunswick.