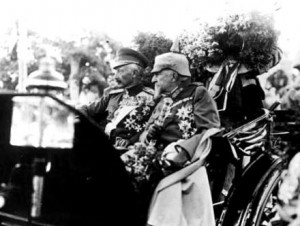 Diary for Tuesday, January 18, 1916:
Occupied countries
Serbia: Tsar Ferdinand arrives in Nis, greets Kaiser off new 'German Balkan Express'; town hall banquet, Ferdinand made German Field Marshal.
Sea War
Aegean: Allied warships again shell Bulgar Dedeagach and the following day Porto Lagos.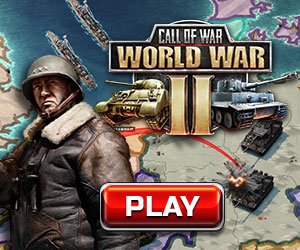 Neutrals
USA: Lansing asks Allies not to arm merchant ships, or liners.
Politics
Belgium: Baron Beyens succeeds Davignon as Foreign Minister.
Secret War
Russia: German agent Steinwachs reports on Estonian revolution­ary Keskula.