World War One Diary for Thursday, January 18, 1917:
Sea War
Channel: UC-18 torpedoes Royal Navy destroyer Ferret, but latter survives to be converted to a minelayer.
South Atlantic: Raider Wolf lays 29 mines off Cape Agulhas, Sout Africa; 2 ships sunk and only 7 mines swept in 1917.
Black Sea: Russian submarine Nervel sinks 3,000t steamer; 440 mines added to fields off Bosphorus.
Southern Fronts
Greece: British Military attaché and Chief Control Officer reports 8,948 Greek troops; 3,132 animals, 78 guns and 62 MGs have transferred to Pelopon­nese in past month.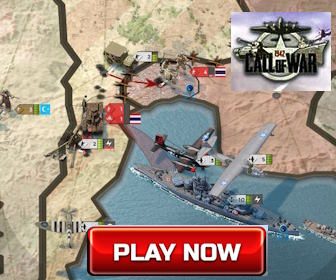 Middle East
Arabia: Feisal begins final march on Wejh.