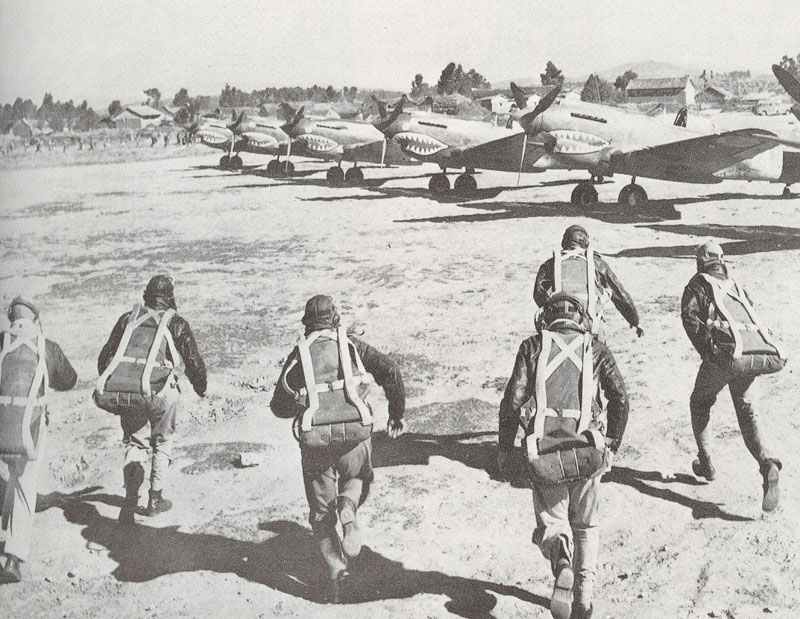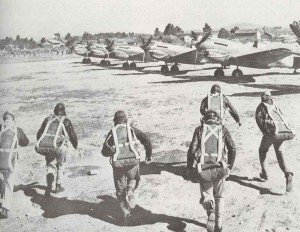 WW2 War Diary for Saturday, January 17, 1942:
Air War
China: American Volunteer Group led by General Chennault claims to have destroyed 90 Japanese planes over southwest China and Burma since December 7, 1941. 3 US fighters and pilots lost.
North Africa
Halfaya Pass – now far behind the front line – recaptured by British: 5,000 Axis prisoners.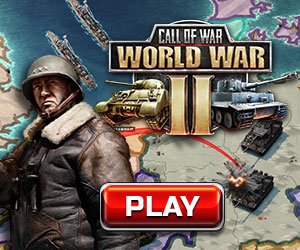 Sea War
Pacific: Japanese submarine I-60 sunk near Krakatoa Island by British destroyer Jupiter.
Arctic: First attack on an Arctic convoy by U-boat. Destroyer Matabele and 1 merchant ship sunk.
Mediterranean: British destroyer Gurkha II torpedoed by U-133; Isaac Sweers (Dutch) tows her out of burning oil and rescues the crew.