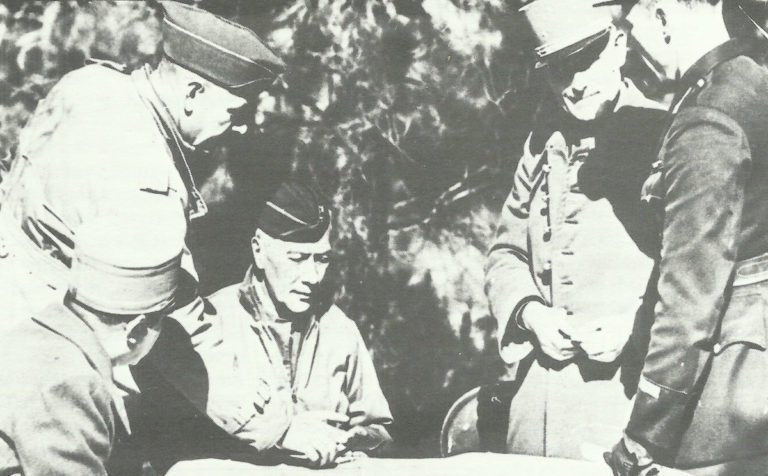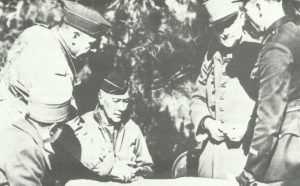 WW2 War Diary for Tuesday, January 19, 1943:
Africa
Western Desert: British 8th Army occupies Homs.
Tunisia: German tanks launch diversionary attack through Ousseltia Valley, but are held by French Foreign Legion and tanks of Combat Command B.
Occupied Territories
Holland: Birth of Princess Margriet in Ottawa – third child of Princess Juliana and Prince Bernhard of the Netherlands.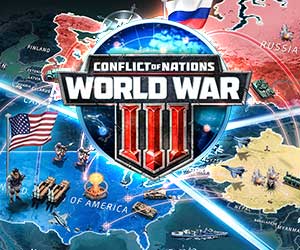 Eastern Front
Southern Sector: Russians have now captured 27,600 Hungarians, 22,000 Italians and 2,500 Germans in Voronezh sector.
Sea War
Pacific: 'Cactus Striking Force' (4 American destroyers) commence regular bombardment of Japanese positions on Guadalcanal.
Pacific
Solomons: US forces launch final offensive on Guadalcanal; Mt. Austen ('Strongpoint Gifu') captured.
New Guinea: Australians destroy Japanese remnants in Sanananda village (750 killed) – thereby ending Papuan fighting.
[tableX caption="Papua New Guinea Campaign Losses (since November 1942) " colwidth="25|25|25|25″ colalign="left|center|center|ceter"]
, Killed, Wounded, Died of Typhus
Japanese, "9,390", ?, ?
Allies, "3,095", "5,451", "200+"
[/tableX]