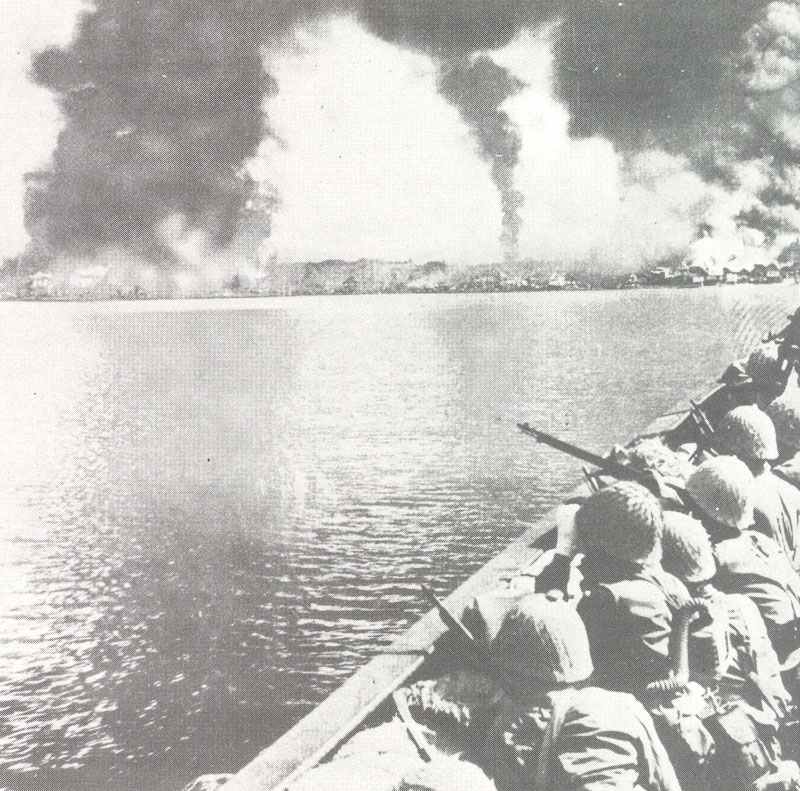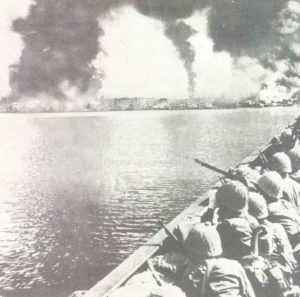 WW2 War Diary for Friday, January 2, 1942:
Pacific
Philippines: Japanese troops occupy Manila and Cavite naval base.
Eastern Front
Central Sector: Russians recapture Maloyaroslavets 129 km southwest of Moscow, defeating 3 German divisions.
Southern Sector: On Kerch Peninsular Russians capture (December 28 – January 2) 48 guns and over 1,000 motorcycles.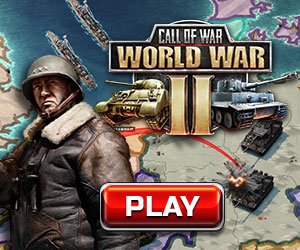 North Africa
British and South African troops capture Bardia.
Air War
Western Europe: First of 11 RAF night raids on German battlecruisers in Brest during January.