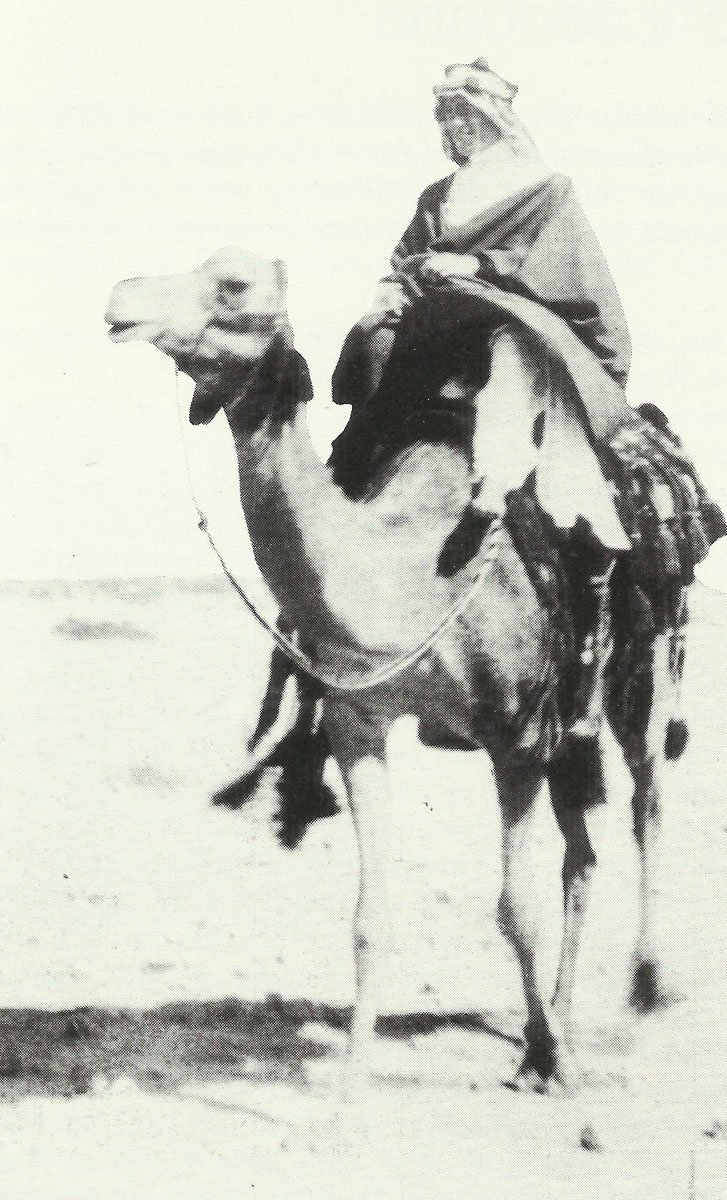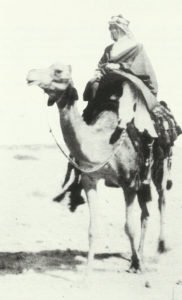 World War One Diary for Tuesday, January 2, 1917:
Middle East
Arabia: Lawrence and 35 camel men ambush Turk camp southeast of Yanbo. Feisal's 10,400 men, 4 guns and 10 MGs march on January 3 to Owais wells, 15 miles north of Yanbo for 185-mile advance on Wejh.
Western Front
Britain: Haig issues orders for Arras offensive on April 8.
Lorraine: Mudra (from Eastern Front) takes over German Army Detachment A (until June 18, 1918) from General d'Elsa (in command since April 15, 1916).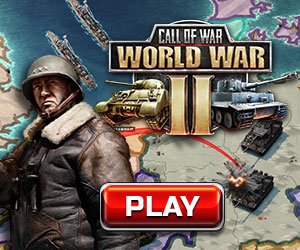 Eastern Front
Galicia: Suedarmee attack near Zloczow repulsed.
Dobruja: ­Mackensen's Bulgars take Macin and Jijila.
Baltic Provinces: General Scholtz takes over Eighth Army (until April 22) from Mudra (in command since October 22, 1916). General Hutier replaces Scholtz in command of Army Detachment D.