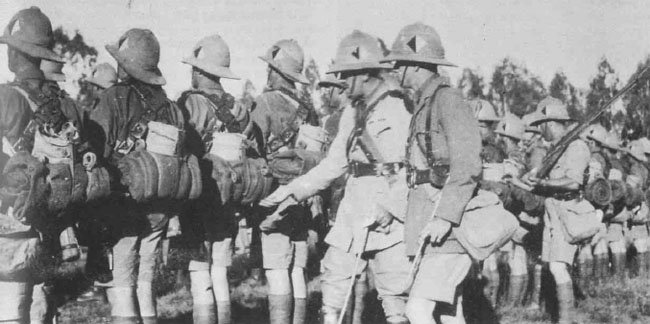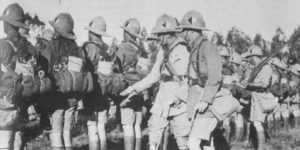 World War One Diary for (day), (Datum):
African Fronts
East Africa: Hoskins succeeds Smuts as British C-in-C. Main and Kilwa Forces only 40 miles apart, Hoskins flies from Kilwa to GHQ in a BE2c. Only 15,000 fit troops against 8,400 Germans with 20 guns and 73 MGs. Smuts sails from Dar-es-Salaam for London.
Eastern Front
Rumania: Germans decide to halt offensive at river Sereth.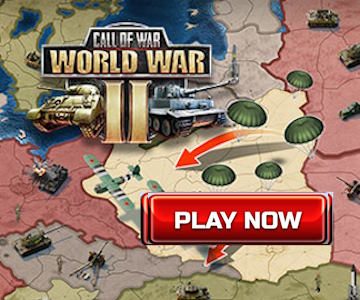 Sea War
Eastern Mediterranean: French Salonika­-bound transport Admiral Magon (5,566t) sunk by U-39 (Forstmann).