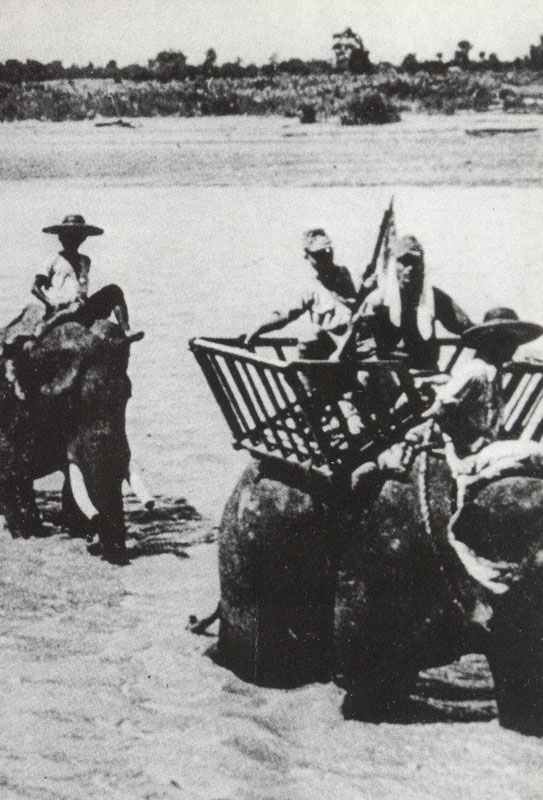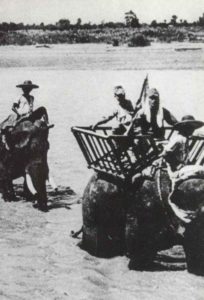 WW2 War Diary for Tuesday, January 20, 1942:
Southeast Asia
Burma: JAPANESE INVADE BURMA.
Sea War
Pacific: 2 Japanese submarines shell Midway Island. Japanese carrier planes bomb Rabaul (New Britain). Minelaying submarine I-124 sunk off Darwin by USS Edsall and Australian war­ships.
'China Force' (3 cruisers, 6 destroyers and 2 sloops) formed to escort Allied convoys between Singapore and East Indies.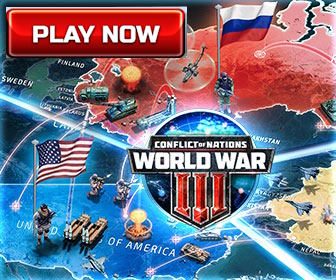 Home Fronts
Germany – WANNSEE CONFERENCE (Berlin): Heydrich outlines Hitler's plans for 'Final Solution' of Jewish 'Problem' – all European Jews to be deported to Eastern Europe, to either die from forced labour or be liquidated.
Eastern Front
Russians recapture Toropetz, northeast of Velikie Luki.