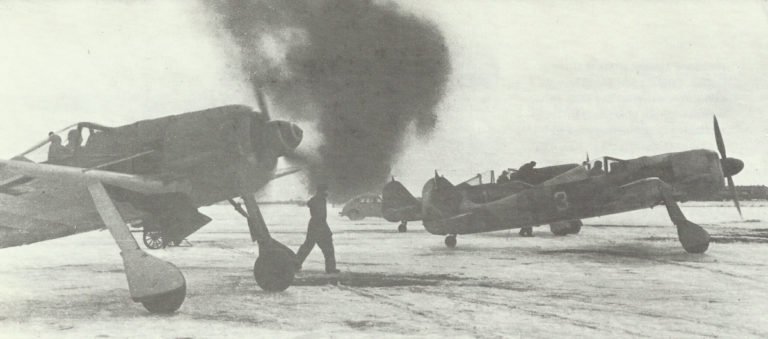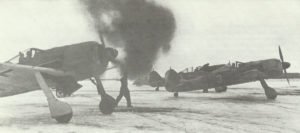 WW2 War Diary for Wednesday, January 20, 1943:
Air War
Britain – Daylight German fighter-bomber raid on London: 28 fighter-bombers (3 lost) and 50 escort fighters (6 lost) carry out devastating surprise attack. 22 bombs on target, 39 children and 5 teachers killed at Lewisham school; Surrey Docks hit. Hawker Typhoon fighters intercept raiders as they withdraw.
Politics
Chile: Government breaks off diplomatic relations with Germany, Italy and Japan.