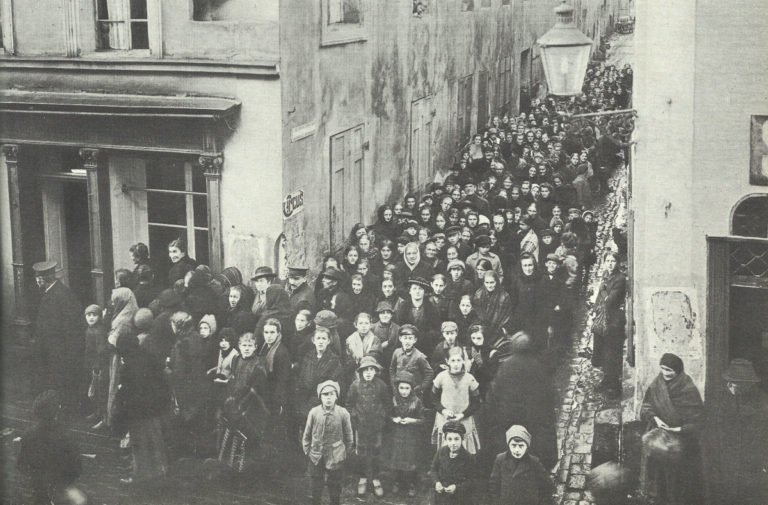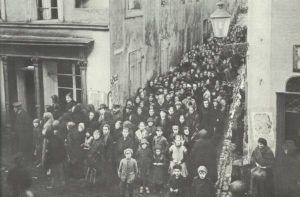 World War One Diary for Tuesday, January 22, 1918:
Eastern Front
Austria: Czernin back in Vienna asks permission to make separate peace if necessary, Austria has only two months grain.
Middle East
Hejaz Railway: Arabs repulsed from Mudauwara Station despite 3 Royal Flying Corps attacks by 3 planes.
Sea War
Britain: Allied Naval Council first meets in London (until January 23) including Admirals Bon, Revel and agenda including neutral waters and potential fear of Germans seizing Russian Black Sea Fleet.
Adriatic: German and arsenal workers at Pola strike (until January 27) worsening U-boat repair situation (up to 17 per day), although leaders sacked.
Home Fronts
Austria: Prime Minister Seidler resignation refused. Germans in Bohemia demand own province.
Britain: Thomson (Special Branch) reports 'a decided increase in letters for an immediate peace'.