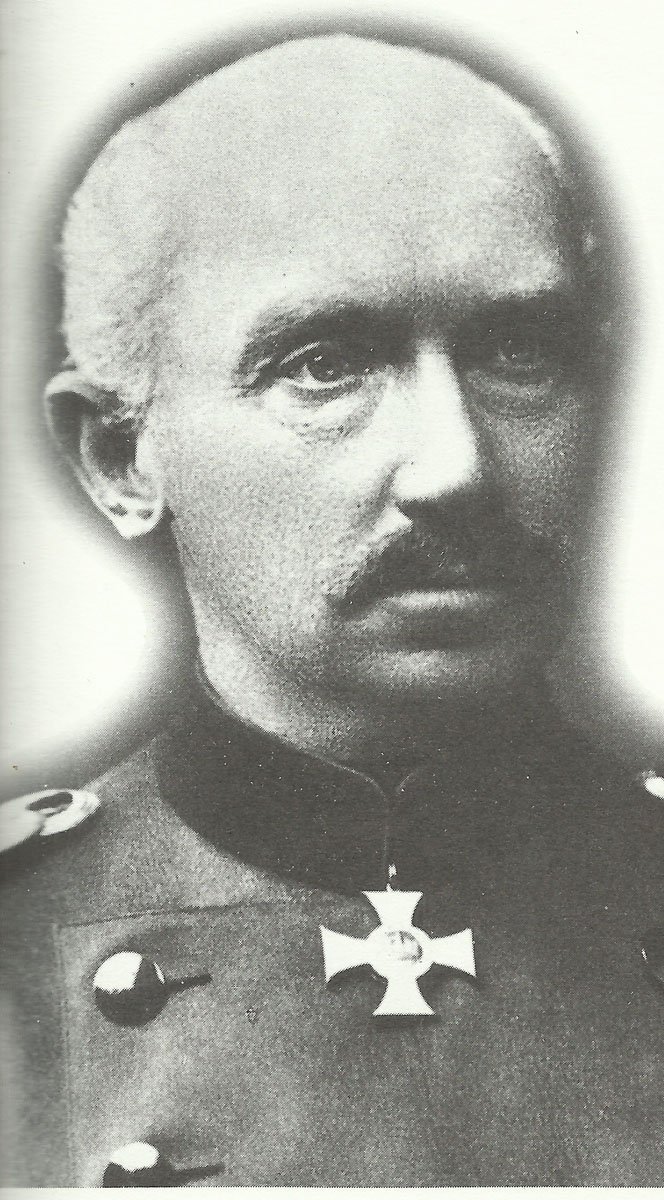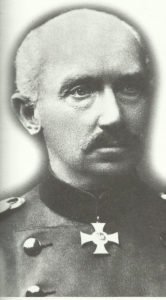 World War One Diary for Wednesday, January 23, 1918:
Southern Fronts
Italian Front: Below's German Fourteenth Army headquarter closes.
Eastern Front
Brest-Litovsk: Trotsky suspends talks calling German policy 'a most monstrous annexation'.
Russia: British form Allied Petrograd Trade Barter Co to stop supplies falling to Germans. Kerensky reaches Helsinki from Petrograd.
Sea War
Britain: Royal Navy convoy sloops and 20 PC patrol boats (based at Pembroke) no longer to be used as Q-ships (had sailed regularly with convoys but as Q-ships since October 1917).