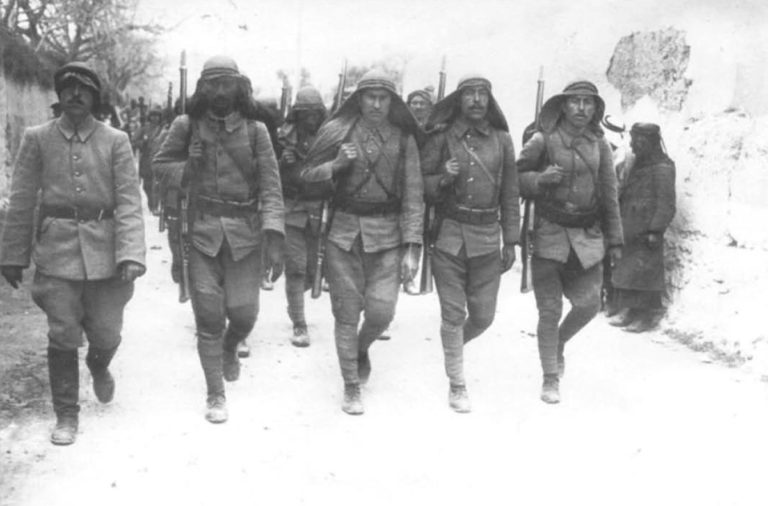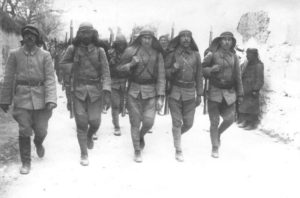 World War One Diary for Thursday, January 24, 1918:
Middle East
Mesopotamia: Turk air raids on Baghdad cause slight damage (until January 25).
Arabia: Fakhri Bey's 1,000 troops from Amman and Kerak surprise Arabs east of Tafila.
South Persia: Burma Mounted Rifles squadron cause c.105 casualties to robbers at Gumun northeast of Shiraz (and on January 27).
Western Front
Britain: Lieutenant-General Sir H Lawrence appointed BEF CoS, replaces Lieutenant-General Sir L Kiggell.
Verdun: French repulse raids north of Aisne and at Caurieres Wood. Last French Army mutiny cases (minor).
Eastern Fronr
Russia: Lenin's immediate peace policy rejected 9 vs 7 for Trotsky's 'no war no peace'.
Crimea: Red Guards take Feodosia and Yalta, suppress Tartar revolt.