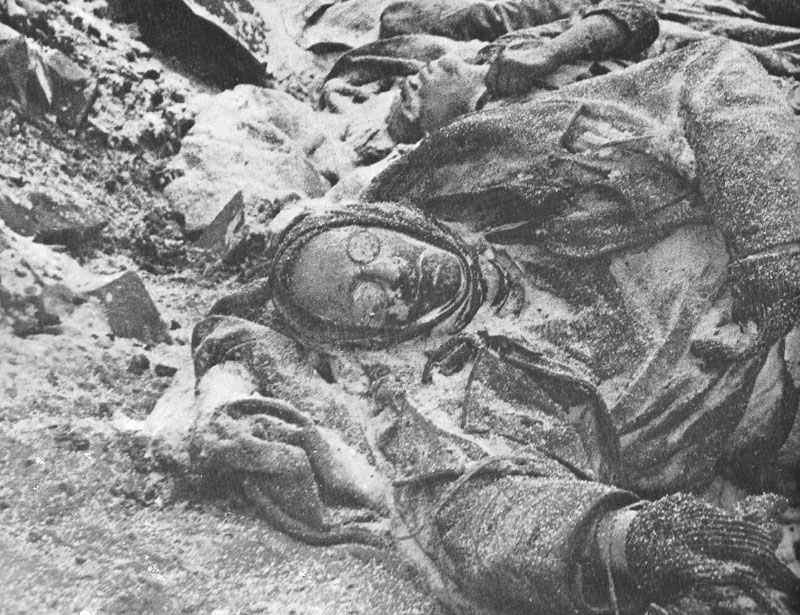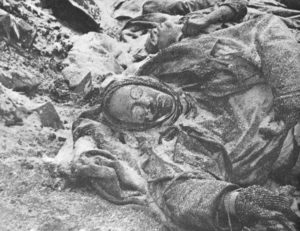 WW2 War Diary for Sunday, January 24, 1943:
Eastern Front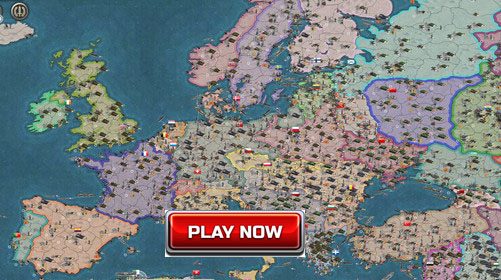 Stalingrad: Hitler wires Paulus: 'Surrender is forbidden . . . 6th Army will hold their positions to the last man and the last round . . .'
Sea War
North Sea: Destroyers Mendip and Windsor drive off 16 German E-boats attempting to attack convoy off Lowestoft.