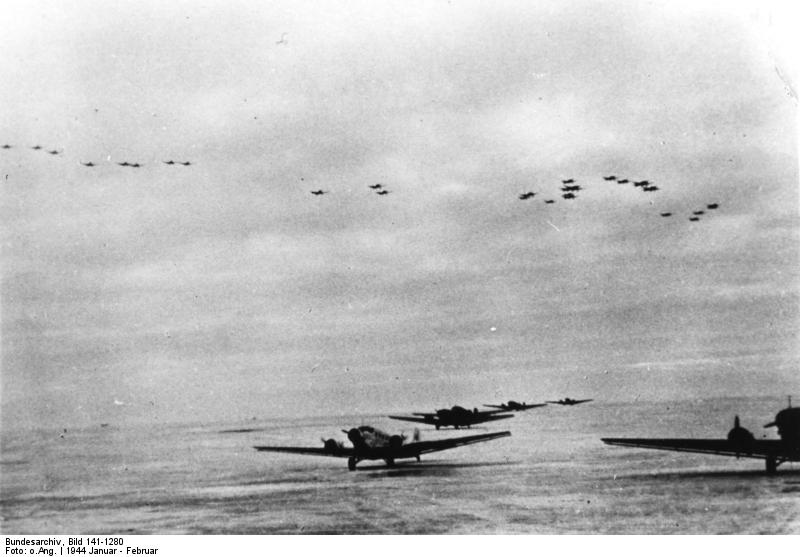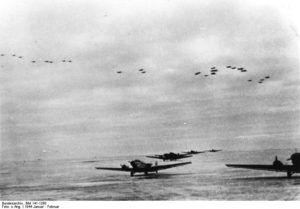 WW2 War Diary for Tuesday, January 25, 1944:
Eastern Front
Southern Sector: Russian 1st and 2nd UFs launch pincer movement west of Cherkassy and encircle 10 German divisions in the 'Korsun Pocket' (January 25-28).
Sea War
Arctic: 7 U-boats attack Arctic convoy JW.56A near Bear Island, sinking 3 ships.
Occupied Territories
Norway: Death of Edvard Munch, Norwegian expressionist artist; aged 80.