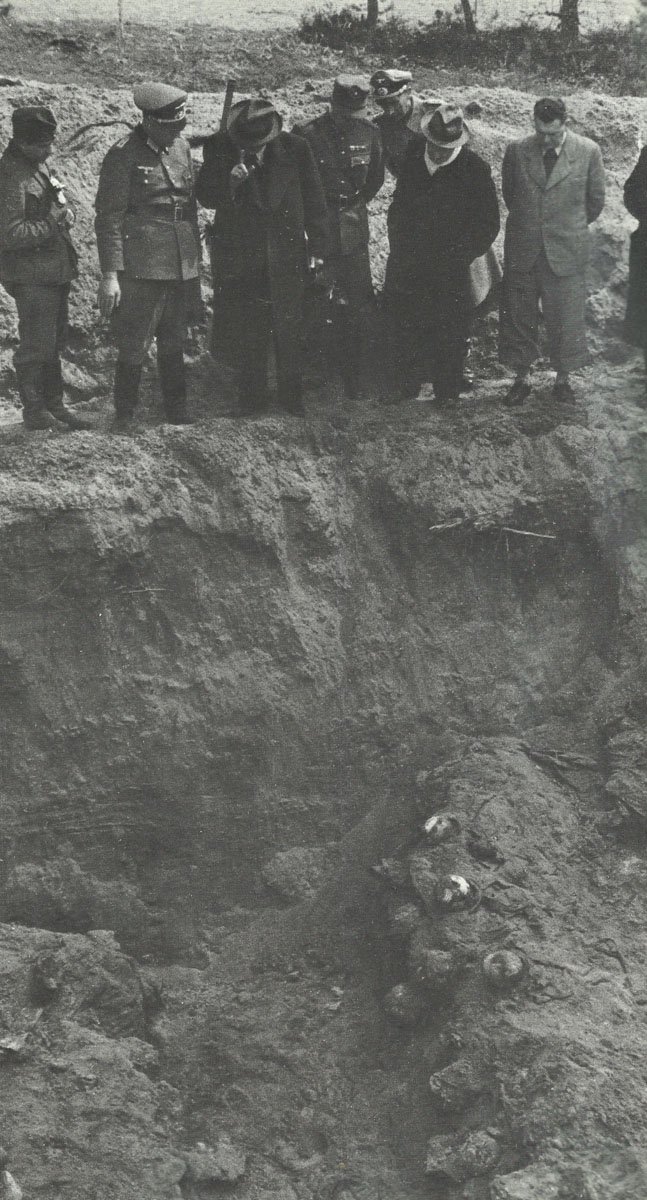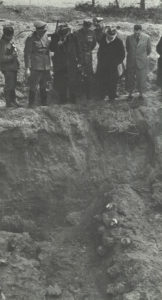 WW2 War Diary for Wednesday, January 26, 1944:
Home Fronts
USSR: Soviet forensic medical commission on Katyn Massacre publishes a fake report; blames Germans.
Pacific
New Guinea: Elements of Japanese 18th Army, attempting to by-pass beachhead at Saidor and reach Madang, come under heavy bombardment from US warships.
Politics
Liberia: Government declares war on Germany and Japan.
Argentina: Government breaks off diplomatic relations with Germany and Japan.