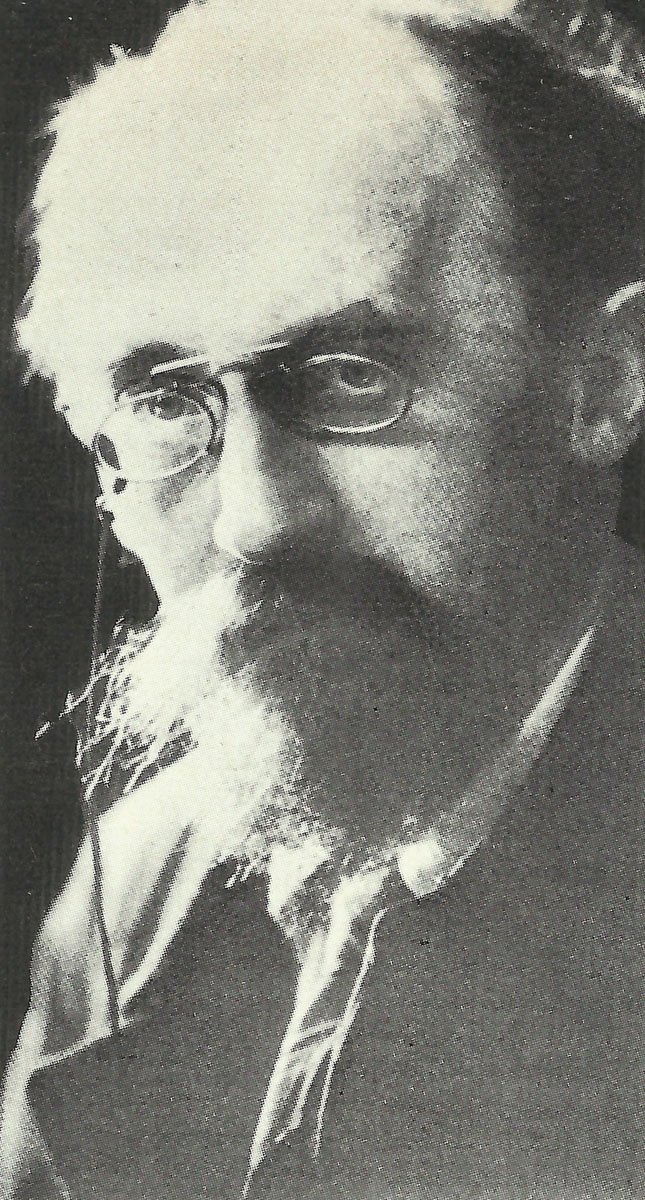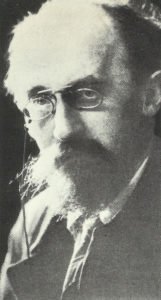 World War One Diary for Sunday, January 26, 1919:
Germany – Bavaria: Eisner wins only 3 of 160 seats in elections as law and order breaks down.
Russia: Petrograd Red Gazette calls 'Prinkipo proposal' 'Universal surrender of bourgeoisie'. Red Sixth Army attacks Allied defences at Tulgas till in Northern Russia it is evacuated and burned on January 30.