WW2 War Diary for Wednesday, January 27, 1943:
Eastern Front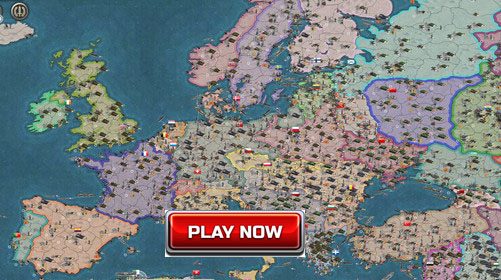 Stalingrad: Russians begin final assault on two large German 'pockets' in ruined city.
Africa
Egypt: Churchill arrives in Cairo for talks with Alexander.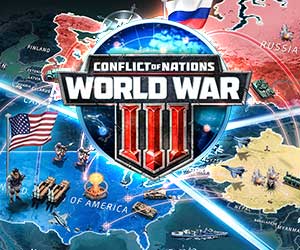 Air War
First US bombing raid on Germany in WW2: 58-64 8th Air Force B-17 Fortress attack Wilhelmshaven and dropping 109t of bombs. Avro Lancasters and Halifax bombers raid Duesseldorf by night.
Mosquitoes bombers knock out Burmeister and Wain diesel engine works at Copenhagen.