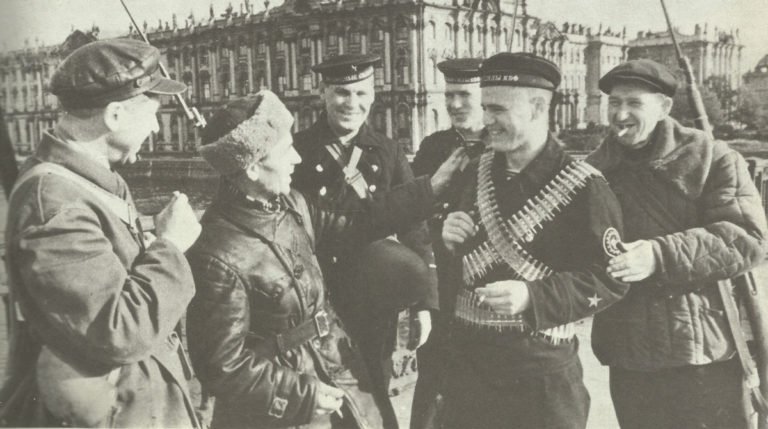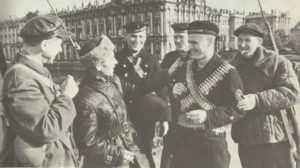 WW2 War Diary for Thursday, January 27, 1944:
Eastern Front
Northern Sector: SIEGE OF LENINGRAD ENDS after 872 days.
Air War
Germany: Most concentrated night raid of the war on Berlin. 481 RAF bombers drop over 1,500 t bombs on target at rate of 75 per minute.
Mediterranean: Mediterranean Allied Air Forces established.
Occupied Territories
France: 39 aero engines destroyed in Resistance raid on Bronzavia plant, Lyons.
[tableX caption="Siege of Leningrad Casualties" colwidth="20|40|40″ colalign="left|center|center"]
, Civilian Dead, Military Dead
Russian, "c.1,200,000 – 1,300,000 ", "c.100,000 – 200,000 "
[/tableX]