Fairey Swordfish torpedo carrier biplane of the Royal Navy.
History, development, service, specifications, pictures and 3D model.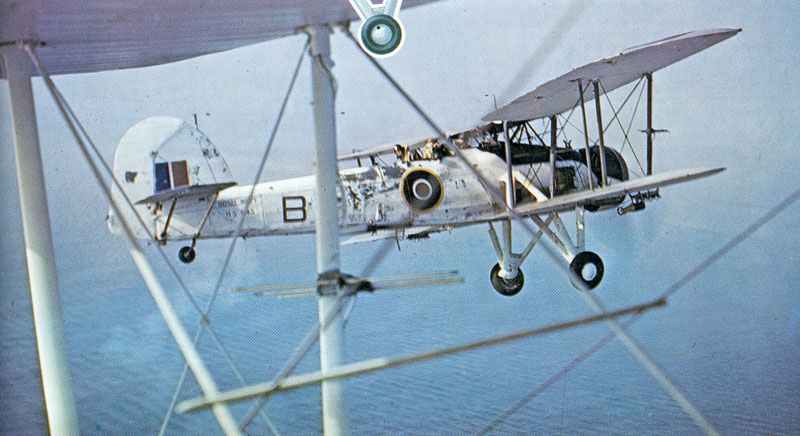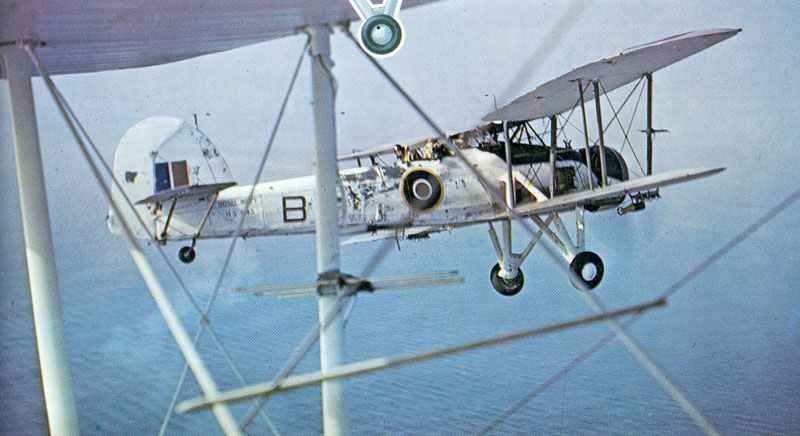 Fairey Swordfish
Type: Torpedo carrier of the Royal Navy.
History:
Even when it was new, the Fairey Swordfish looked quite ancient. But it outperformed all the aircraft it was to replace and served successfully from start to finish in the Second World War.
It was developed from an older prototype that went into uncontrolled spin. The revised TSR II had a longer, spin-proof fuselage. Therefore, the upper wings had to be slightly swept backwards. The pre-war models, all-metal skeleton covered, were often seaplanes as three-seater reconnaissance aircraft. However, most of them were equipped with the 13 land-based torpedo squadrons of the Navy Air Force, of which another 13 were deployed during the Second World War.
The stories about this popular aircraft are legends. One flew 12 minelaying missions in 24 hours. Another torpedoed an enemy ship during a 10-hour round trip. The few Fairy Swordfish stationed on Malta sank 50,000 tons of enemy ships every month in 1941 to 1943, most of which had a lot of anti-aircraft guns on board.
A highlight was certainly the attack on the Italian naval base Taranto on 10-11 November 1940, where two Swordfish were shot down, but three battleships, a cruiser, two destroyers and other warships were destroyed or damaged.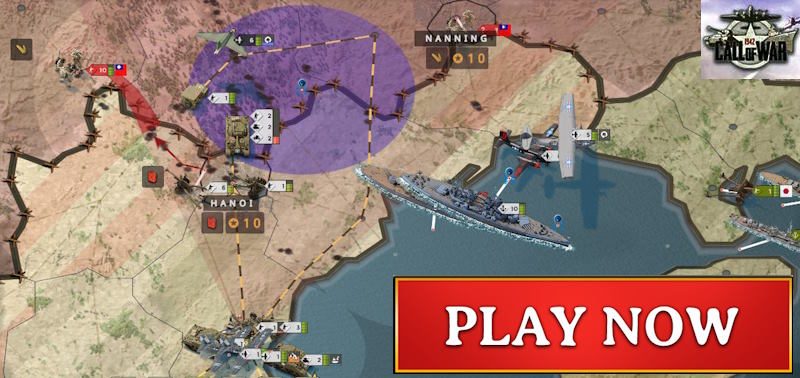 In addition, the torpedo of a Fairey Swordfish damaged the German Battleship Bismarck at the steering gear in May 1941, rendering it unable to maneuver and allowing it to be sunk by the British battleships HMS King George V and HMS Rodney.
The Fairey Swordfish Mk II was fitted with metal-plated underwings, the Mk III with radar and the Mk IV with a closed cockpit.
Since 1940, production and development were carried out by the Blackburn company, which built 1,699 of the 2,391 Fairey Swordfish.
Users: Great Britain (Royal Navy).
---
Pictures Fairey Swordfish
---
Specifications Fairey Swordfish Mk II
Specifications:

| Fairey Swordfish Mk II | Specification |
| --- | --- |
| Type | Torpedo carrier |
| Power plant | one 750 hp Bristol Pegasus IIIM3 nine-cylinder radial engine |
| Accommodation | 2 |
| Wing span | 45 ft 6 in |
| Length overall | 35 ft 8 in |
| Height overall | 12 ft 4 in |
| Weight empty | 4,700 lb |
| Weight loaded | 7,510 lb |
| Maximum speed | 138 mph |
| Initial climb | 1,220 ft/min |
| Service ceiling | 19,250 ft |
| Range | 546 miles (with full ordnance) |
Armament:

| Fairey Swordfish Mk II | Specification |
| --- | --- |
| Fixed guns | one 0.303in Vickers |
| Rear cockpit | one manually aimed 0.303in Browning or Vickers K machine-gun |
| External load | crutch for 18in torpedo (1,610 lb) or 1,500 lb mine or 1,500 lb bombs. Underwing racks for eight 60 lb rockets. |
Service statistics:

| Fairey Swordfish Mk II | figures |
| --- | --- |
| First flight (TSR.II) | 17 April 1934 |
| Production delivery (Mk I) | December 1935 |
| Service delivery (Mk I) | February 1936 |
| Final delivery (Mk IV) | June 1944 |
| Total production figure | Total: 2,391 |
---
Animated 3D model Fairey Swordfish