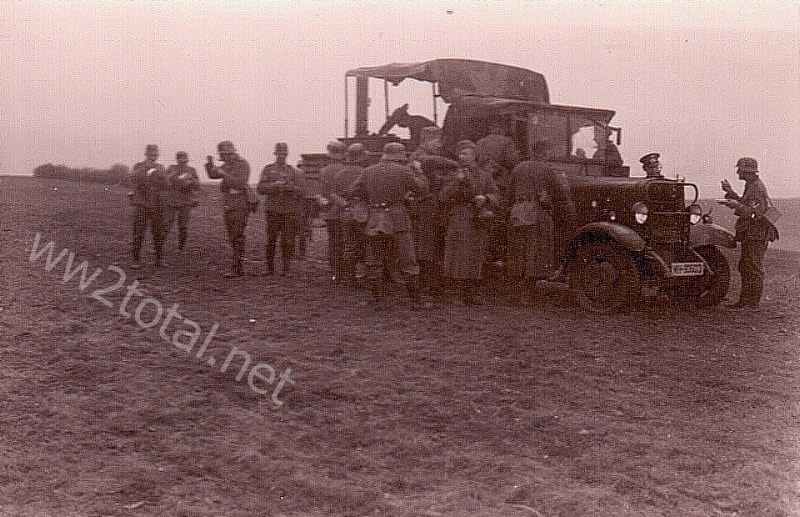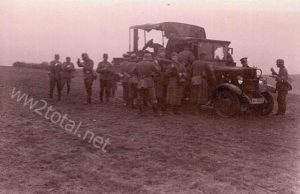 World War One Diary for Sunday, January 28, 1917:
Western Front
Somme: Severe British January pressure on the Anere prompts Rupprecht to demand a voluntary retirement to Siegfried Stellung (OHL vetoes on January 29).
Sea War
Black Sea: 2 Russian destroyers sink or capture 22 Turk sailing craft between Ordu and Sinope (until January 31).
Atlantic: U-53 sinks Spanish SS Nueva Montana (ore for Newcastle) off Ushant and a similar ship on January 29.
Secret War
Britain: Royal Navy Room 40 intercepts Bernstorff's second protest against unlimited U-boat war.
Neutrals
Mexico: US General Pershing and his troops ordered home.