Diary for Saturday, January 29, 1916:
Secret War
Britain: Mother prototype tank begins successful trials.
Western Front
Somme: German Second Army success northeast of Dampierre.
Eastern Front
Alexeiev (Russian Chief of Staff) to Admiral Eberhardt (Black Sea Fleet): '… we have no right … to disperse our troops … to … tasks … secondary even if appreciable in themselves, in remote theatres of war'.
Pripet and Bukovina: Renewed fighting, Austrians claim success.
Southern Fronts
Corfu: 5,400 Serbs die from retreat hardships until April 30.
Air War
France: Second and last Zeppelin raid on Paris causes 54 casualties, last air raid until January 1918.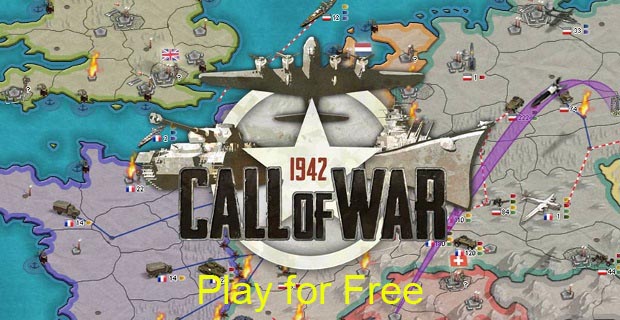 Politics
France: Anglo-French Munitions Conference.
Home Fronts
Russia: Premiere of Prokofiev's 'Scythian Suite', Petrograd.