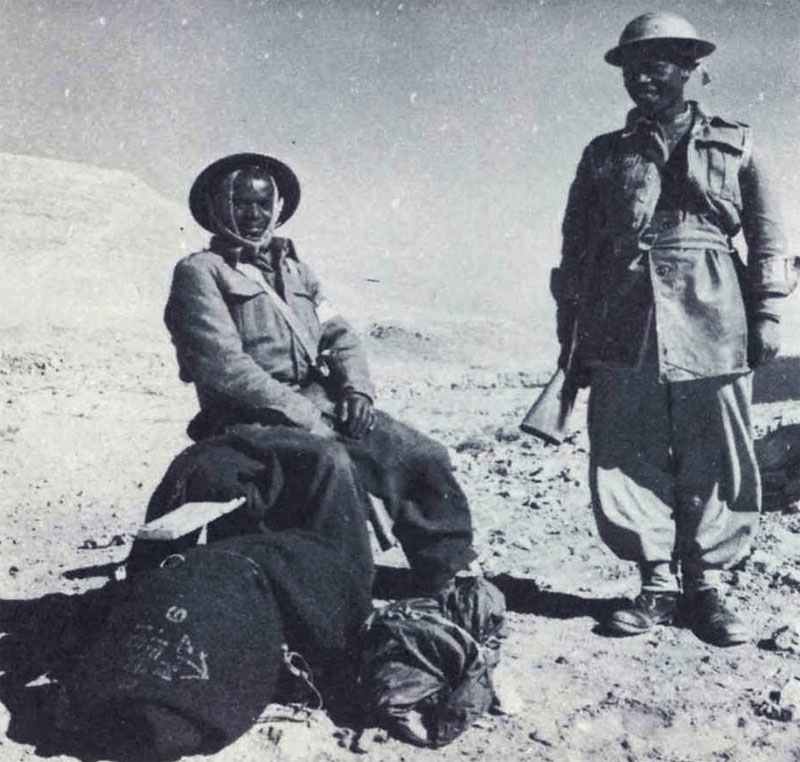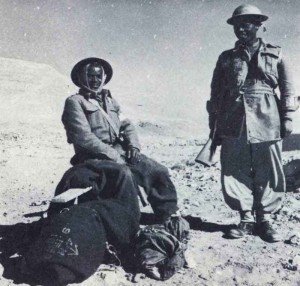 Diary for Wednesday, January 29, 1941:
East Africa
South Africans invade Italian Somaliland (1st South African, 11th and 12th African (native) divisions).
Air War
He 111 bombers drop mines by night in Suez Canal (repeated February 18-19 and 22-23).
Home Fronts
Greece: Death of General Metaxas, dictator president since 1936, aged 70. Successor is Alexander Koryzis, former minister and bank governor.