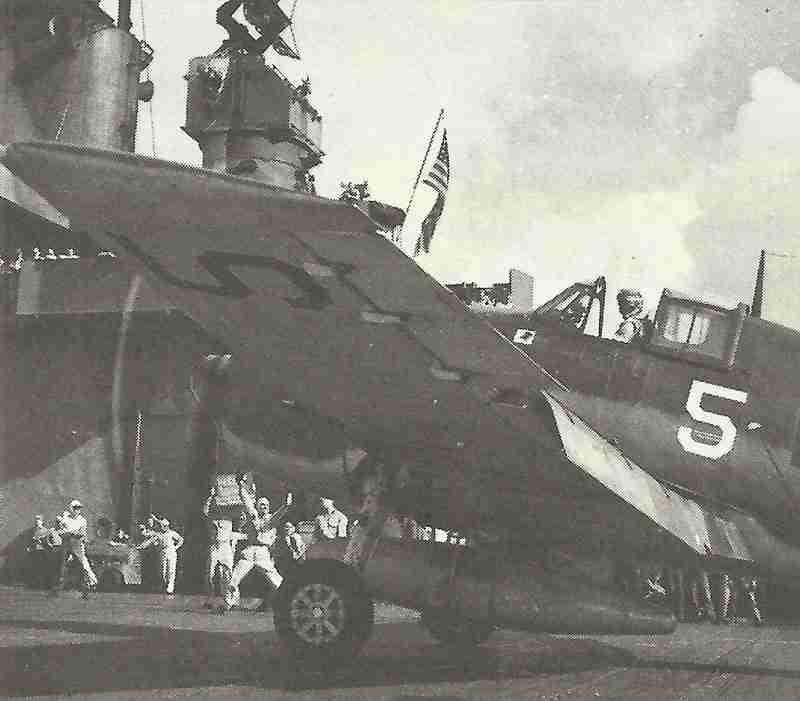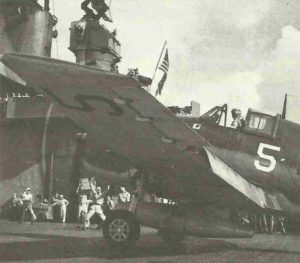 WW2 War Diary for Saturday, January 29, 1944:
Sea War
Pacific: TF 58 attacks Marshall Islands (January 29-February 3) with 6,232 sorties (49 planes lost).
Mediterranean: British cruiser Spartan sunk by glider bomb off Anzio.
Air War
Germany: 596 RAF bombers attacking Berlin and dropping 1,954t of bombs. 806 USAAF bombers attacking Frankfurt (Main) and Ludwigshafen.