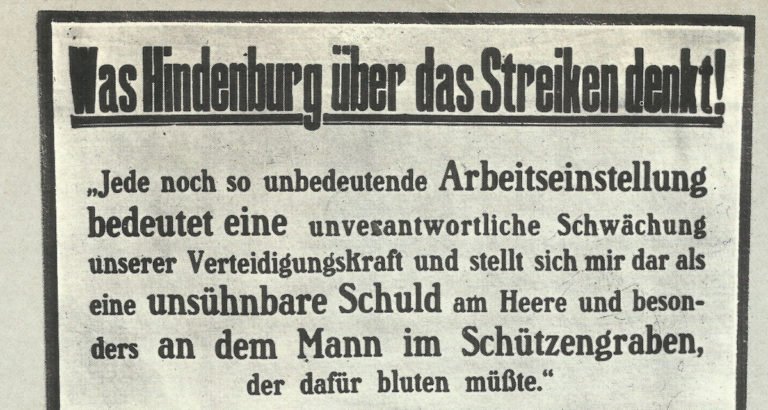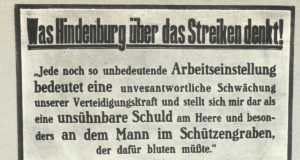 World War One Diary for Wednesday, January 30, 1918:
Home Front
Germany: Strikes spread to 6 major cities, but leadership divided.
Western Front
BEF now deployed from Houthulst Forest, northeast of Ypres, to Barisis, northwest of Laon.
Eastern Front
Brest-Litovsk: Talks resume on Trotsky's return.
Russia: White politicians form Constitutional Council at Rostov. Lenin orders 25,000 rifles and 30 MGs for Russian troops in Finland. Royal Navy Air Service Armoured Car Squadron rear party sail from Murmansk (until February 1).
Air War
France: First of 31 Gotha raids on Paris (259 casualties), 267 bombs (14t) dropped by 30 Gothas in 30 minutes (1 shot down).