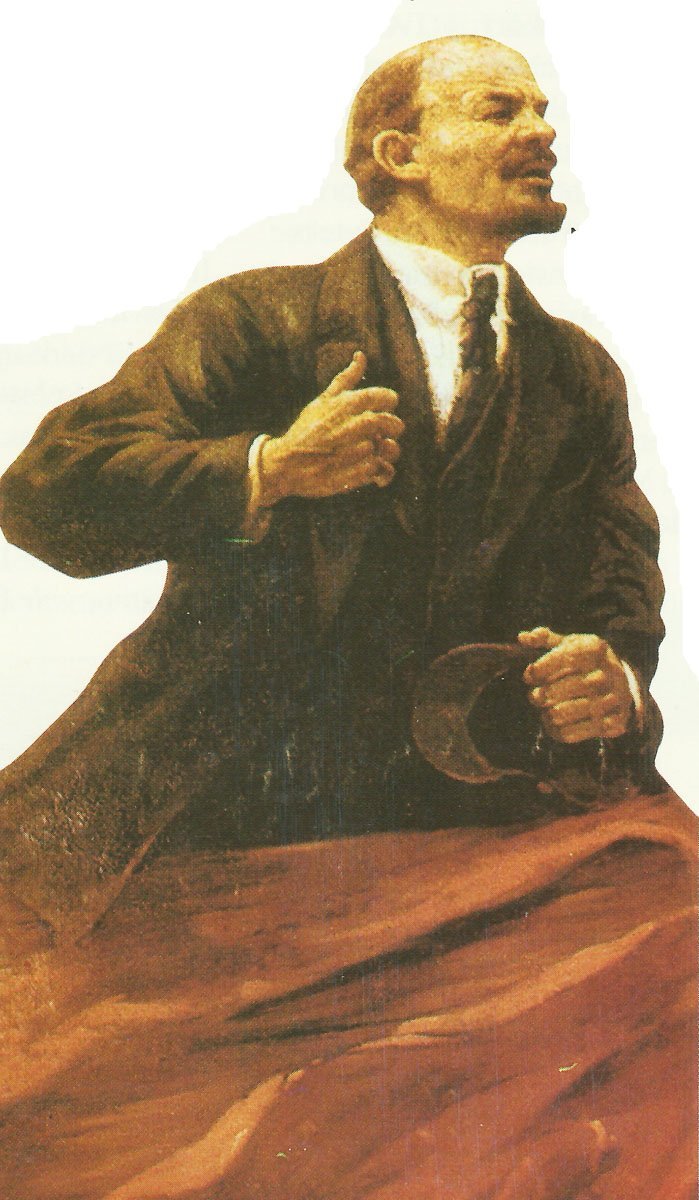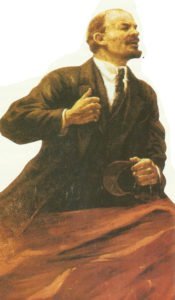 World War One Diary for Thursday, January 31, 1918:
Eastern Front
Russia: USSR PROCLAIMED. Red 1st Northern Flying Column (including 400 sailors) takes Orenburg (Urals) from Ataman Dutov.
Austria: Colonel-General Boehm-Ermolli made Field Marshal.
Sea War
North Sea: U-boat minelayers attempt until late September to seal off Forth to Grand Fleet and Norwegian convoys with batches of 36 mines at 10-mile intervals in a semi-circle, but after third batch British locate and sweep without Germans realizing.
'Battle of May Island': In sortie with 5 battlecruisers from Rosyth 2 K-class submarine flotillas suffer record disastrous night collisions in which K4 and K17 are lost (103 die); 2 others damaged along with battlecruiser Inflexible and cruiser Fearless (night January 31 to February 1).
Admiral Sturdee leaves Grand Fleet to be C-in-C the Nore, Vice-Admiral Sir M Browning takes over 4th Battle Squadron.
Allied and neutral shipping lost to U­-boats: 123 ships (57 British with 291 lives) worth 302,088t (British 179,973). U-boat figure 160 ships worth 295,630t including 61 ships of 141,166t in Mediterranean (7 of 26,020t to Austrians); 10 U-boats sunk (3 unknown cause).
Germany: World's largest destroyer S113 launched at Elbing (Baltic) by Schichau, 2415t and 347ft overall
with 4×5.9in guns, 4 torpedo tubes and 40 mines. Top speed 36 kts but poor seakeeping prevents her and 6 others launched by Armistice from being opera­tional.
Air War
Western Front: In January Record of 18 Jastas (including 48-63) formed after 7 in December 1917; 14 new airfields opposite BEF Fifth Army.
Germany: In January monthly aviation fuel delivery 6,000t only 50% of target.
Britain: During January 3 National Aircraft Factories begin production (5 more by July).
Mesopotamia: 2 Royal Flying Corps Spads shoot down German two-seater near Falluja but crew escape. RFC loses 4 aircraft to engine failure in month.
Home Fronts
Germany: Martial law in Berlin and Hamburg, factories militarized, many workers drafted. OHL prepares divisions for home use.
Russia: Third Soviet Congress adopts 'Fundamental Law of Land Socialisation' (decree published on February 19) and replaces Julian with Gregorian Calendar.
France: Gare de Lyons ticket offices 'besieged' following German air raid on Paris.