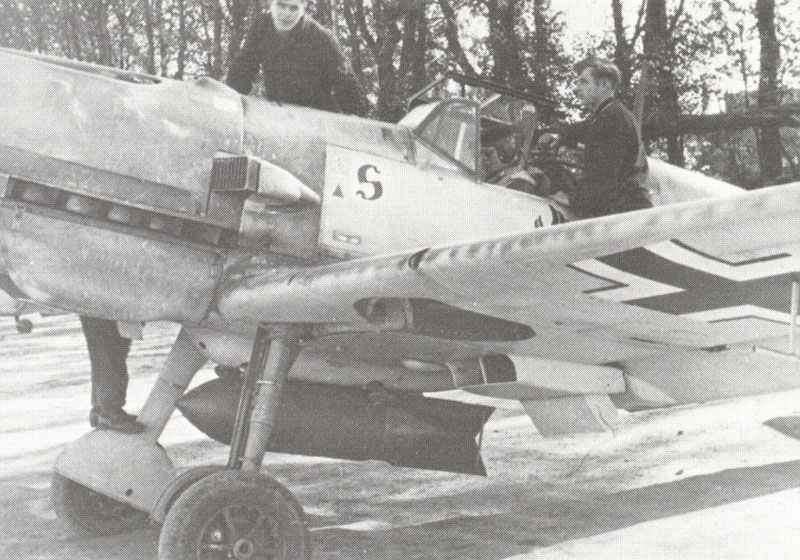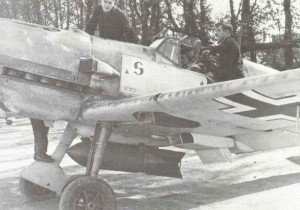 Diary for Friday, January 31, 1941:
Air War
Britain: Three London hospitals damaged by 'hit-and-run' raiders.#
Politics
Vichy French authorities in Indochina sign armistice with Thailand aboard Japanese warship off Bangkok, ending desultory border war.
Sea War
Merchant shipping losses in January 1941: 74 Allied ships with 309,942 tons in Atlantic, 2 Allied ship with 13,478 tons elsewhere.
8 Axis ships with 23,129 tons in Mediterranean.
None U-boats sunk in the Atlantic, Arctic or Baltic. 22 serviceable U-boats in Atlantic.