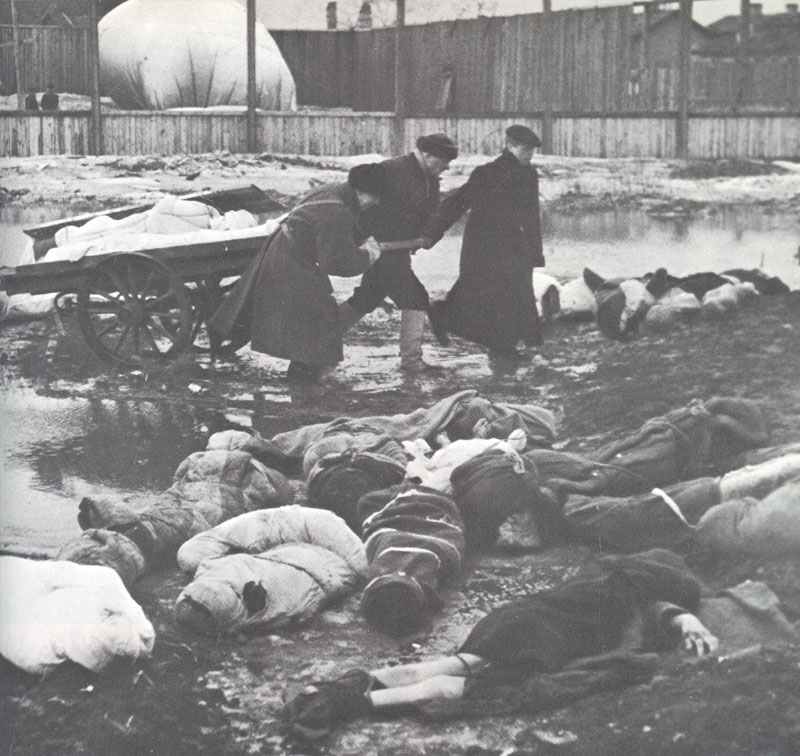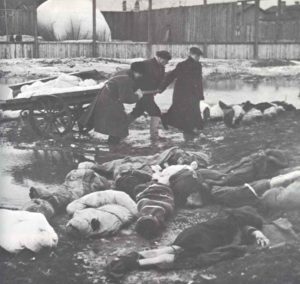 WW2 War Diary for Saturday, January 31, 1942:
Eastern Front
Siege of Leningrad: total number of deaths from starvation, typhus, dysentery, heart failure, etc., in January-February 1942 is more than 200,000. There is an out-break of cannibalism.
Southeast Asia
Burma: Japanese capture port of Moulmein.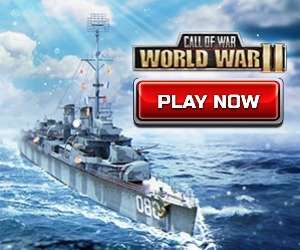 Sea War
Pacific: Japanese land on Amboina Island.
Merchant shipping losses in January 1942: 26 Allied ships with 293,136 tons in Atlantic, 44 Allied ship with 123,771 tons elsewhere.
8 Axis ships with 40,274 tons in Mediterranean.
17 Japanese ships with 73,865 tons in Pacific.
1 U-boat sunk in the Atlantic, Arctic or Baltic (worldwide total of 3 losses), 10 new U-boats operational, total 244 U-boats of all types in service.