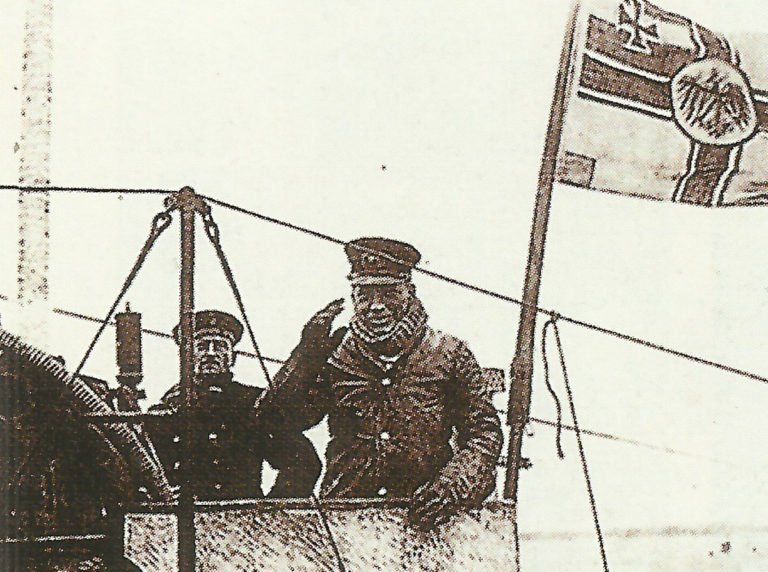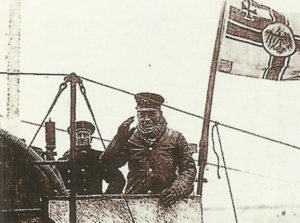 World War One Diary for Friday, January 4, 1918:
Sea War
Bristol Channel: British hospital ship Rewa (4 lives lost) from Mediterranean sunk by U-55.
North Sea: RNAS aircraft raid Ghistelles airfield near Ghent.
Flanders: U­-boat Flotilla has 29 boats (loses 24 subs in 1918).
Eastern Front
France and Sweden recognize Finland's independence (Norway and Denmark on January 10).
Middle East
Palestine: Allenby telegram insists on consolidation and capturing Jericho as EEF advances another mile north of Jerusalem. Britain notifies Hussein that Palestine must have special regime.