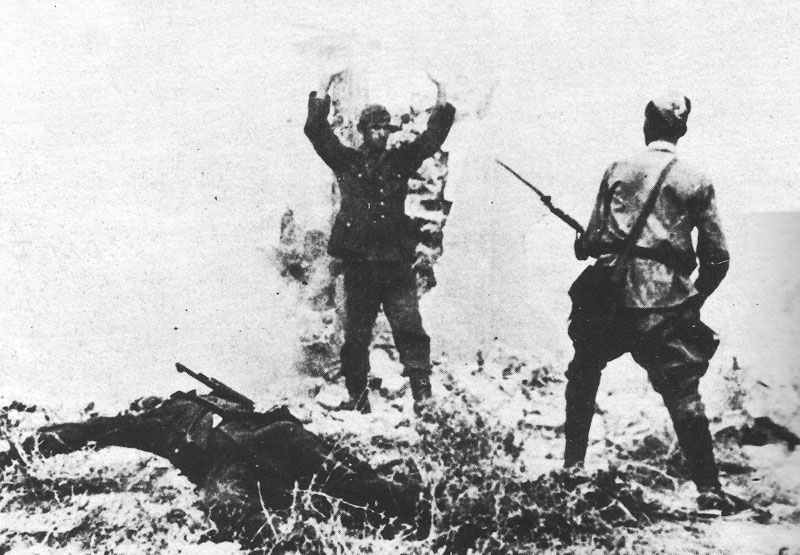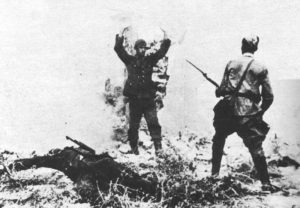 WW2 War Diary for Sunday, January 3, 1943:
Eastern Front
Caucasus: Mozdok recaptured by Russians.
Sea War
Mediterranean: British 'human torpedoes' ('Chariots') penetrate Palermo harbour; Italian cruiser Ulpio Traiano and a tanker severely damaged. U-boats torpedo 7 out of 9 tankers in Convoy TM.1 (Trinidad-Mediterranean), January 3-10.
Air War
Pacific: B-17 Fortress bomb Rabaul.