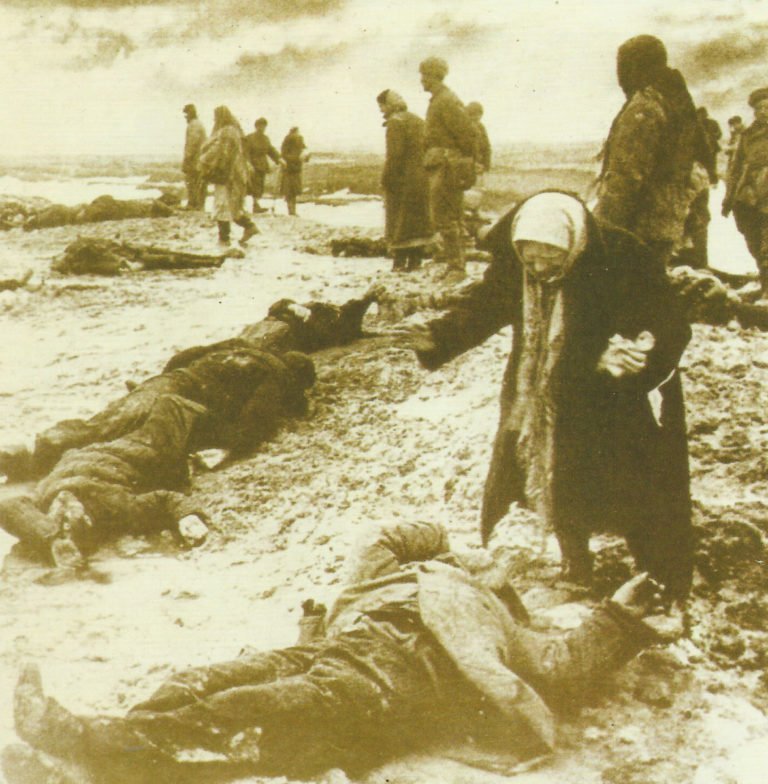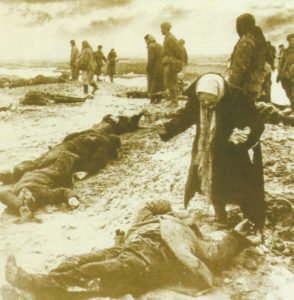 WW2 War Diary for Wednesday, January 5, 1944:
Eastern Front
Southern Sector: Russian 2nd UF drives salient into German lines at Kirovograd, south of Kiev (January 5-8).
Mediterranean
Italy: Lieutenant-General Leese appointed GOC British 8th Army. 5th US Army attacks 'Winter Line', east of Cassino.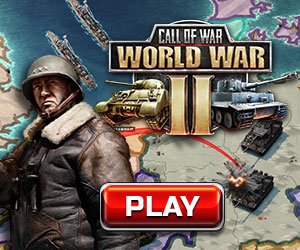 Sea War
Atlantic: Last German blockade-runner (Burgenland) scuttled, en route from the Far East.
Occupied Territories
Denmark: Pastor Kaj Munk, Danish cleric and author, murdered by Germans; aged 45.
Air War
Germany: 348 RAF night raiders drop 1,100 t bombs on Stettin.