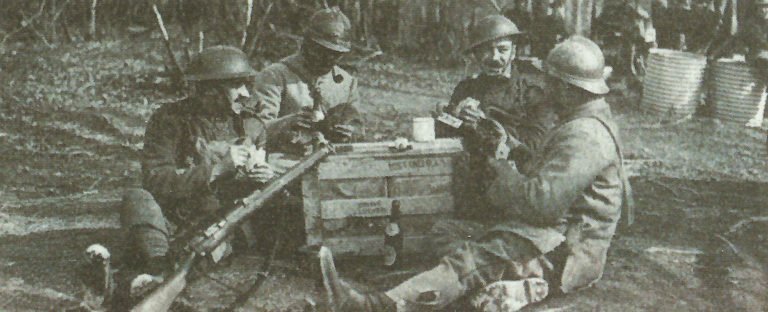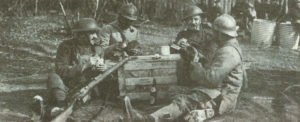 World War One Diary for Saturday, July 13, 1918:
Western Front
France: Petain fixes Mangin's D-day as July 18. General Haller made C-in-C Polish Army (1 regiment).
Aisne: British XXII Corps transferred south to Ardre Sector.
Eastern Front
Turkestan: White railway­-men massacre Tashkent's Cheka chief and bodyguard in Ashkabad, but Red Guards repulse drive on Tashkent (July 24).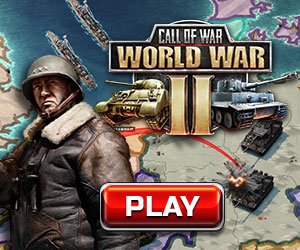 Southern Fronts
Greece: French General Gramat made CoS Greek Army.