World War One Diary for Sunday, July 15, 1917:
Air War
Southern Turkey: 4 Royal Navy Air Service Short seaplanes from HMS Empress report hits on cotton factories near Adana. Empress aircraft later starts fires in Beirut quay warehouses in August and on September 27.
Eastern Front
Galicia: Litzmann's 4 new German divisions block Kornilov after 18-mile advance, he evacuates Kalusz on July 16 but then holds, gaining and then losing Nowica on July 18.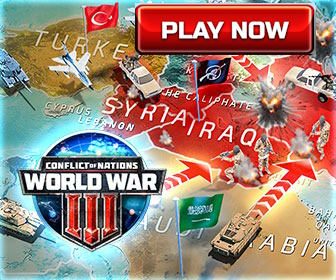 Sea War
Britain: Commander Tyrwhitt of Harwich Force knighted.
Atlantic: U-boats switch main attack to outward-bound unescorted shipping, twice as risky for latter as homeward bound by August.