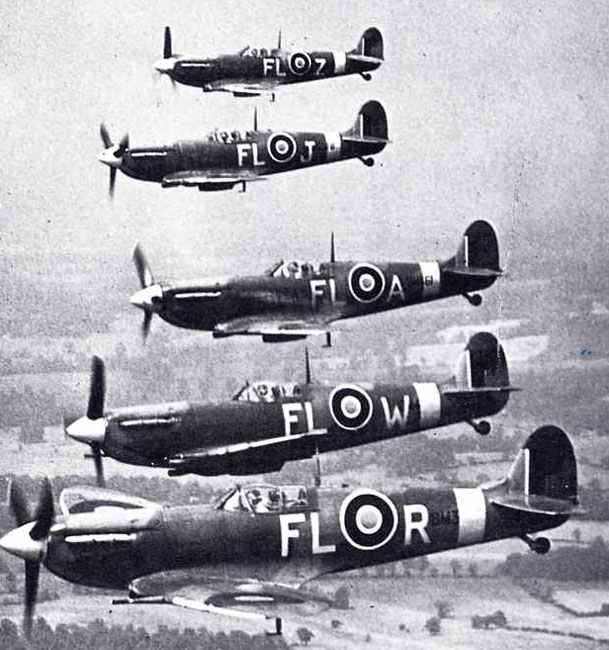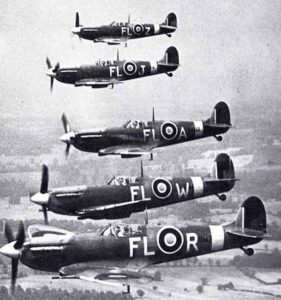 WW2 War Diary for Wednesday, July 15, 1942:
Air War
Western Europa: 200 Spitfire Mk Vs carry out offensive sweep over Northern France. Wing Commander 'Paddy' Finucane – 21-year-old 'ace' (32 victories) – shot down and killed by machine gun fire near Le Touquet.
Neutrals
Argentina: Death of ex-President Ortiz; aged 55.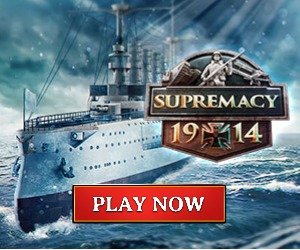 Sea War
Arctic – Operation EON 18: Russian destroyer squadron transferred from Vladivostok to Kola Inlet, via Bering Street (July 15 – October 14).
Home Fronts
Brazil: Petrol rationing introduced.