World War One Diary for Monday, July 16, 1917:
Home Fronts
Russian 'July Days' Rising (­until July 19): abortive part-Trotsky inspired revolt in Petrograd, Lenin returns on July 17 and calls it off.
Southern Fronts
Salonika: Mutinies in French 57th Division and 2nd Zouaves over lack of leave; General Grossetti dissuades 300 men and 90 others arrested. From August leave parties use new shorter trans-Greece railroad route to Itea (Gulf of Corinth) and Taranto then train to Marseilles.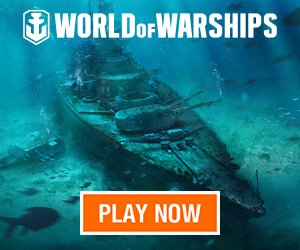 Sea War
North Sea: Harwich Force (8 cruisers and 17 destroyers) capture 4 German steamers from Rotterdam in neutral waters and drive 2 more ashore on Dutch coast (24 German merchant ships sunk on this route in 1917).
Britain: New Admiralty Planning Section formed under Captain Dudley Pound.