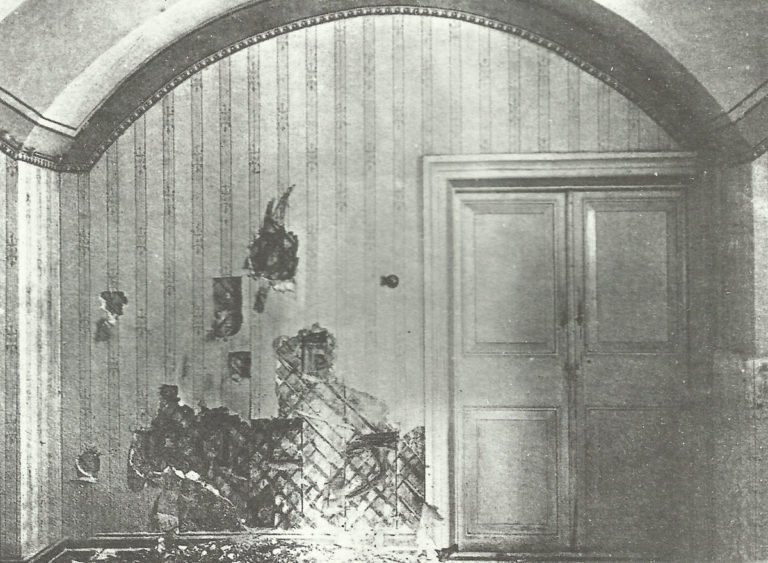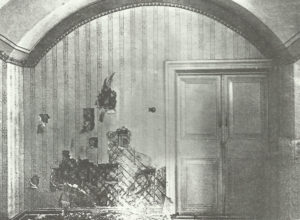 World War One Diary for Tuesday, July 16, 1918:
Eastern Front
USSR: EX-TSAR AND IMPERIAL FAMILY MURDERED at Ekaterinburg by Red Ural Regional Council's order or by Moscow's. Zsarina's sister and 5 Romanov princes murdered in nearby Alapaevsk on July 17.
Western Front
Champagne and Marne: French hold Germans east of Reims, but fall back slightly at Prunay; west of Reims German advance up Marne to Renil threatens Epernay (7 miles east), US 42nd Division counter-attacks north of St Agnan La Chapelle.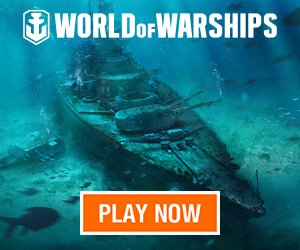 Sea War
North Atlantic: U-54 sinks sloop HMS Anchusa off Northern Ireland.
Western Mediterranean: Destroyer night collision between HMS Cygnet and Italian Garibaldino sinks latter off Villefranche (South France).
Air War
Germany: 12 DH9s of No 99 Squadron and 6 DH4s of No 55 Squadron attack Thionville (over 93 casualties); 15-wagon munition train explodes; another train hit; serious fires started, and goods station badly damaged. Handley Pages drop 5 bombs in Saarbruecken centre (heavy damage). 10 F.E.2s bomb Hagendingen; bomb destroys tunnel shelter (23 casualties) and burns large stocks af fodder and coal.
Western Front: ­Germans claim 37 Allied aircraft for loss of 14.