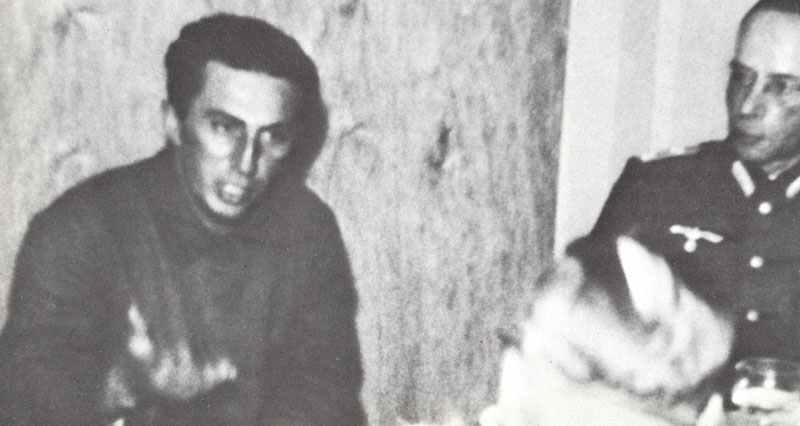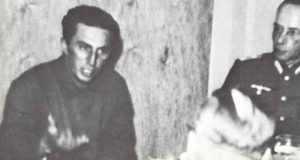 Diary for Wednesday, July 16, 1941:
Eastern Front
Operation Barbarossa: Stalin's son, Lieutenant Jacob Dzhugashvili, captured by German soldiers.
Sea War
Baltic: Russian battleship Oktyabrskaya Revolutsiya and cruiser Kirov, with air support, bombard German-held port of Riga (Baltic).
Air War
Europe: Blenheim bombers (4 lost) carry out devastating low-altitude raid on shipping at Rotterdam. 12 ships hit, including former Dutch liner Baloeran.