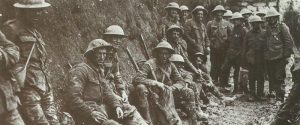 Diary for Sunday, July 2, 1916:
Western Front
Verdun: Falkenhayn issues 'The unequivocal order for the complete cessation of the attack', begins to transfer 60 heavy guns to the Somme, 2 divisions from Verdun plus a division from every other army on Western Front.
Battle of the Somme: Anglo­-French repulse German 12th Reserve Division night attempt to retake Montauban. British 17th Division captures Fricourt, 19th Division (2,400 casualties) fights for La Boisselle (July 2-4). French capture Herbecourt south of Somme.
Southern Fronts
Trentino: Last Austrian attack on Mt Pasubio repulsed by Volturno and Verona Brigades.
Middle East
Armenia – Battles of Bayburt and Dumalidag (until July 28): Yudenich attacks Turk Third Army. By July 8 Russians 10 miles due north of Bayburt and 2 Turk corps in retreat.
African Fronts
East Africa: 540 British soldiers land and meet Belgians at Nyamirembe, latter disperse 300-strong German rearguard at Kato on July 3.
Air War
Western Front: 6 RE7s of 21 Squadron set fire to munition dumps at Bapaume with 336lb shrapnel bombs (as on July 1). Second Lieutenant Ball in Nieuport 17 of No 11 Squadron scores his first confirmed victory (a Roland plane near Arras).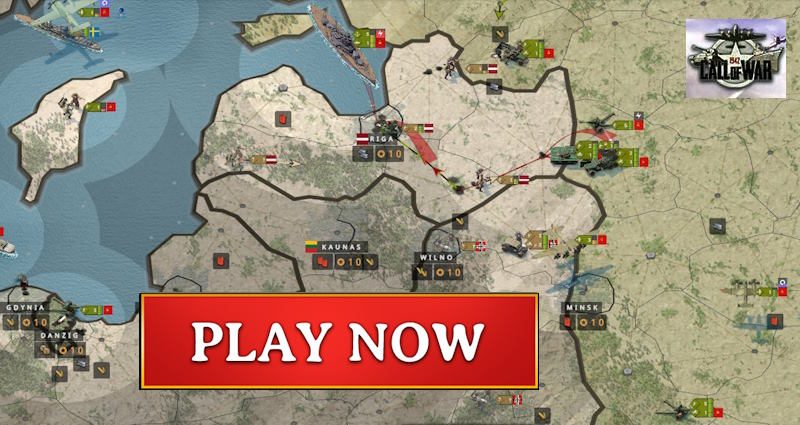 Politics
Rumania: Russian Colonel Tatarinov arrives at Bucharest to conclude a mili­tary convention.
Home Fronts
Russia: Duma Bill gives peasants equal rights, but Duma suspended (July 3) till November 14.
France: Serb Soldiers' Flag Day.