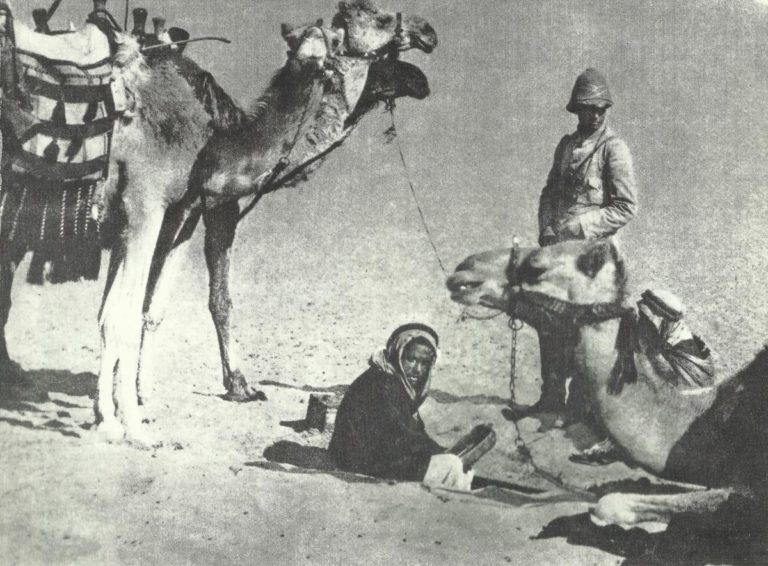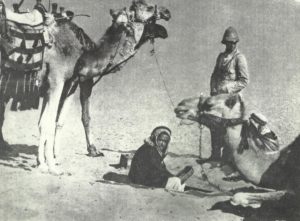 World War One Diary for Monday, July 2, 1917:
Middle East
Turkey: German c.6500-strong Asia Corps (3 battalions, 3 cavalry troops, 18 guns, 18 MGs, 12 mortars, 4 air squadrons) formed, as elite help under Colonel Frankenburg for Turks.
Politics
Greece: NEW GOVERNMENT DECLARES WAR ON CENTRAL POWERS.
Holland: Anglo-German PoW Agreement signed at The Hague (Franco­-German one on July 26).
Austria: Kaiser (told first US troops landed in France) and Ludendorff in Vienna War Council.
Occupied Territories
Poland: Pilsudski resigns and refuses loyalty oath to Germany (arrested July 22; Polish Legions broken up and 5,000 interned for refusing oath on July 9).
Home Fronts
Austria: Emperor grants amnesty to all condemned by emergency military courts (2,593 freed by July 31).
Britain­: King and Queen at '1867 Canadian Federation Jubilee Service', Westminster Abbey.
USA: 37 negroes killed in East St Louis (III) race riots during strike; 15,000 New York blacks stage silent protest march.