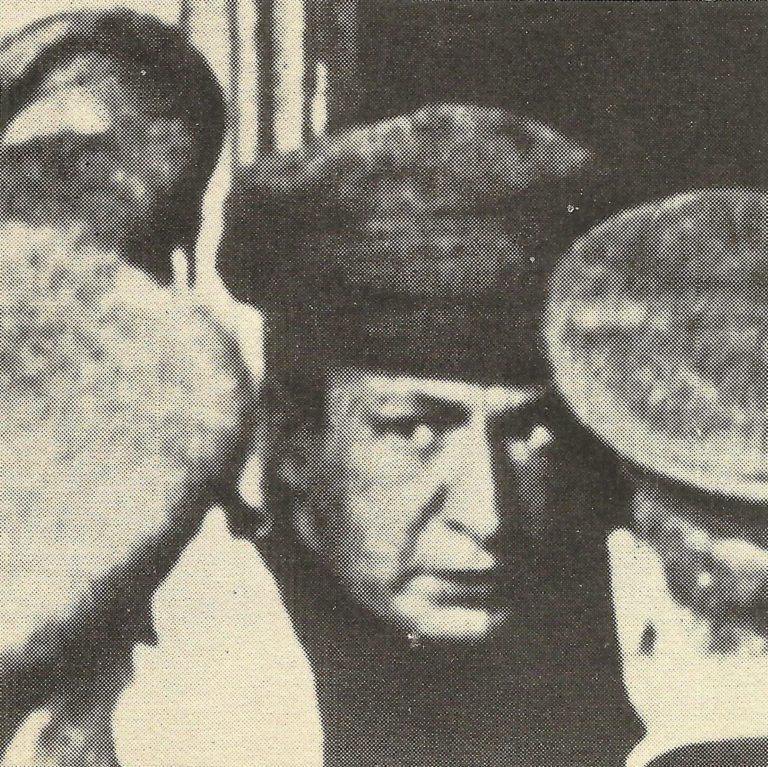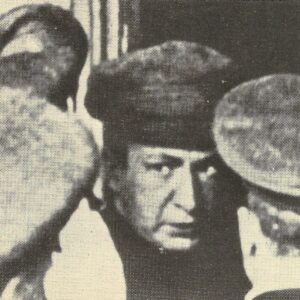 World War One Diary for Saturday, July 21, 1917:
Home Fronts
Russia: Kerensky orders arrest of only 6 Bolsheviks (excluding Trotsky) and allows only voluntary disarming.
Britain: Lloyd George says 1917-18 food supplies already secured. Churchill speech at Dundee 'We are the heart, the centre of the League of Nations. If we fail, all fail.'
Eastern Front
Baltic Provinces – Russian North Front 'offensive' (until July 23): only 2 of 6 divisions allocated participate
(182nd Division at gunpoint).
Galicia: Germans near Tarnopol despite heroic Royal Navy Air Service armoured car action (5 cars lost).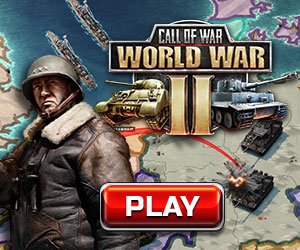 Politics
Britain: Lloyd George says new German Chancellor's speech means military have won, speech of July 23 says peace only achievable with German people.