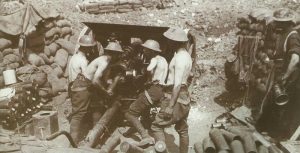 Diary for Sunday, July 23, 1916:
Western Front
Battle of the Somme: Battle of Pozieres Ridge (second phase of Somme battle) begins (until September 3). Anzac Corps captures Pozieres village, XIII Corps recaptures most of Delville Wood.
African Fronts
East Africa: Royal Navy Force occupies Pangani on coast and Mkwaja (July 27). Botha visits Msiha Camp.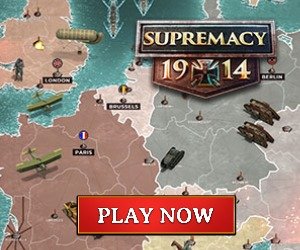 Politics
Russo-Rumanian military convention signed at Chantilly, but Rumanian counter-proposal on July 25.