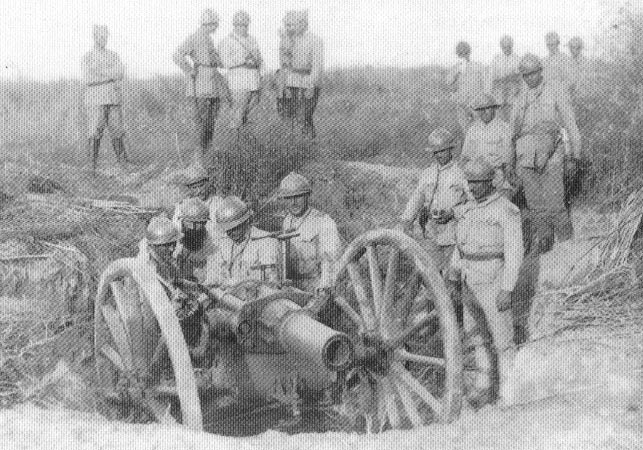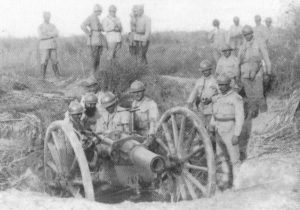 World War One Diary for Monday, July 23, 1917:
Eastern Front
Rumania – Battle of Marasesti (until August 1): Averescu's Rumanian Second Army advances 12 1/2 miles on 20­-mile front, takes 30 villages; 2,977 PoWs; 57 guns from German Ninth Army (Kosch), but Russian Fourth Army refuses help.
Galicia: Russian retreat on 150-mile front, Stanislau and Halicz given up as Austrian Third Army (Kritek) recrossed river Lomnica.
Western Front
Flanders and Artois: British­-Canadian trench raids (and on July 28); Canadian 116th battalion (74 casualties) captures 53 PoWs from German 36th Reserve Division west of Lens.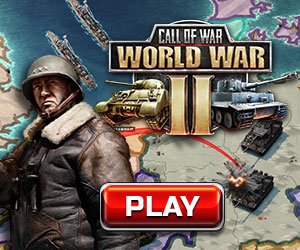 Sea War
North Atlantic: U-boat sinks AMC Otway (10 lifes lost).