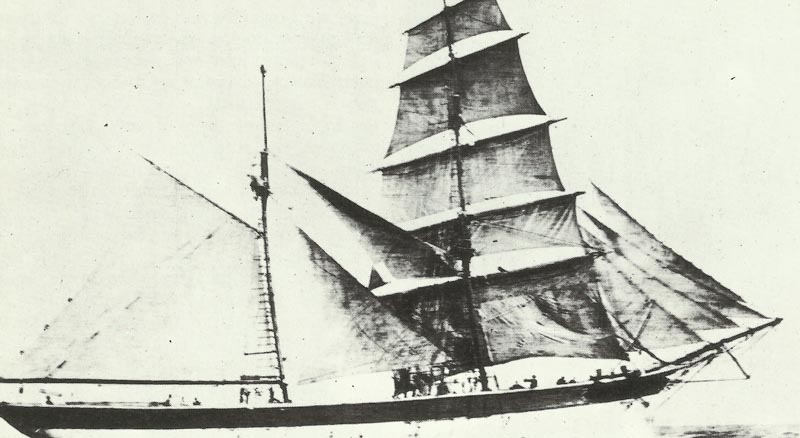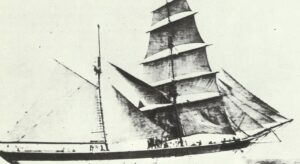 Diary for Saturday, July 24, 1915:
Sea War
Atlantic: Q-ship Prince Charles sinks U36.
Western Front
Vosges: La Fontenelle­-Laanois position stormed by French troops.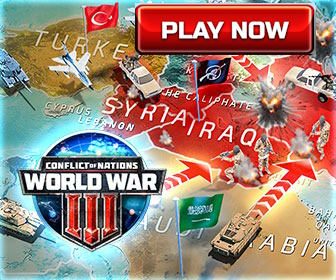 Eastern Front
Baltic Provinces: Charge by 1,600 men of Russian 1st Cavalry Division checks Germans south of Mitau after Siberian infantry regiment gives way.
Middle East
Dardanelles Committee refuses Churchill's plea to plan for possible Suvla failure.
Air War
Western Front: Royal Flying Corps suspends all bombing missions except on GHQ direct orders due to lack of reliable bombsight.
Neutrals
USA: Secret Service find briefcase of German propa­ganda director on New York subway train.